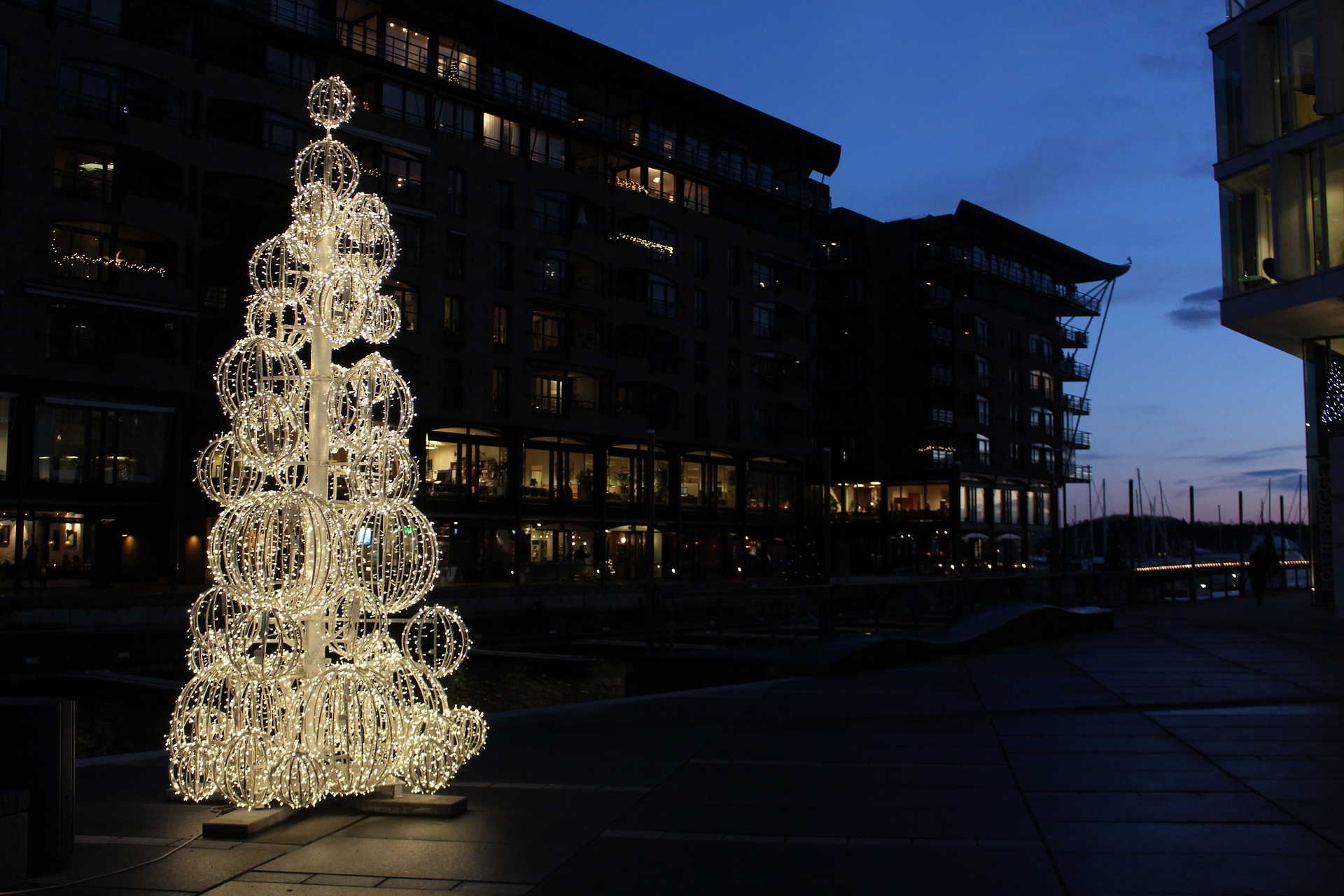 Spending a holiday in Oslo in winter is a magical experience. Add sparkling fairy lights, fire crackling at wooden homes, and cottony snow to the Christmas experience, where the city becomes a wonderland of snow. Here are some of the ultimate things to do for Christmas.
Enjoy Christmas-themed Culinary Delights
Celebrate Christmas Eve or Christmas day as you enjoy the most delightful Christmas-themed culinary recommendations. Guests must try mulled wine (gløgg) and some staples such as ribbe (roast pork ribs), pinnekjøtt (dried lamb ribs), risengrynsgrøt (rice porridge), and more. Oslo has some of the finest restaurants, and one can book weeks in advance to make beautiful memories during Christmas.
Shop at the Oslo Christmas markets
Christmas shopping at the markets in Oslo is an experience worth not missing out. The Christmas markets are packed with wondrous things to buy, and you'll find the perfect gifts for your loved ones. From high-end shopping to traditional wares - guests will find quality, exclusivity, and great opportunities to indulge in buying Christmas gifts!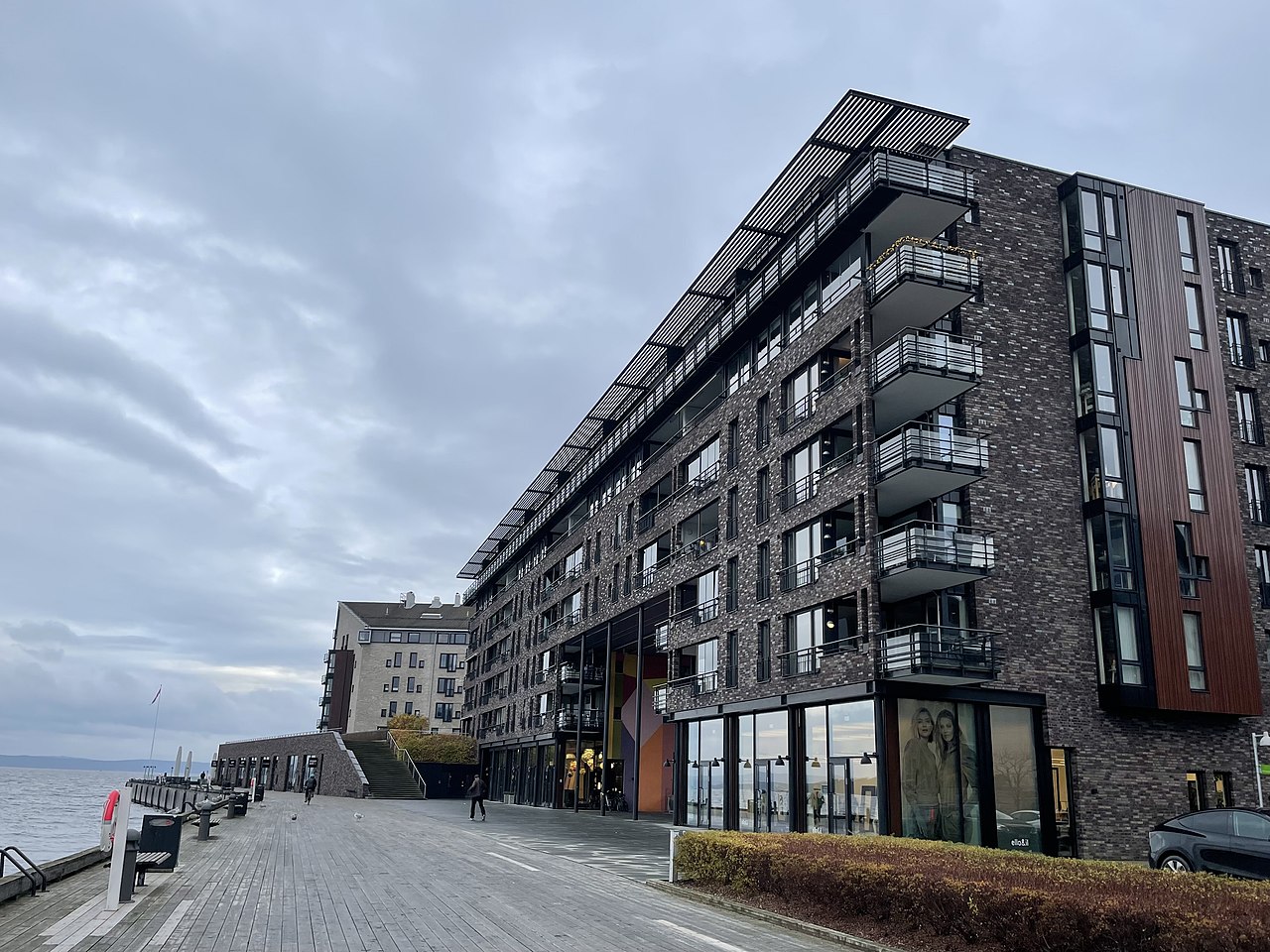 Go Tripping to Lysaker Brygge
How about day-tripping around? There's nothing like spending time with family at a place where all can relax and create more memories. Head to Lysaker, a harbour area that's super chilled out and is an incredible tourist spot. With plenty of attractions in Lysaker, guests can enjoy a vibrant festive time.
Visit the Oslo Opera House
Yet another awesome way to spend the winter holidays and celebrate Christmas Eve or Christmas day, is to visit the Oslo Opera House. One of the most recognizable symbols of Oslo, it is an architectural masterpiece worth revealing. Not only can one