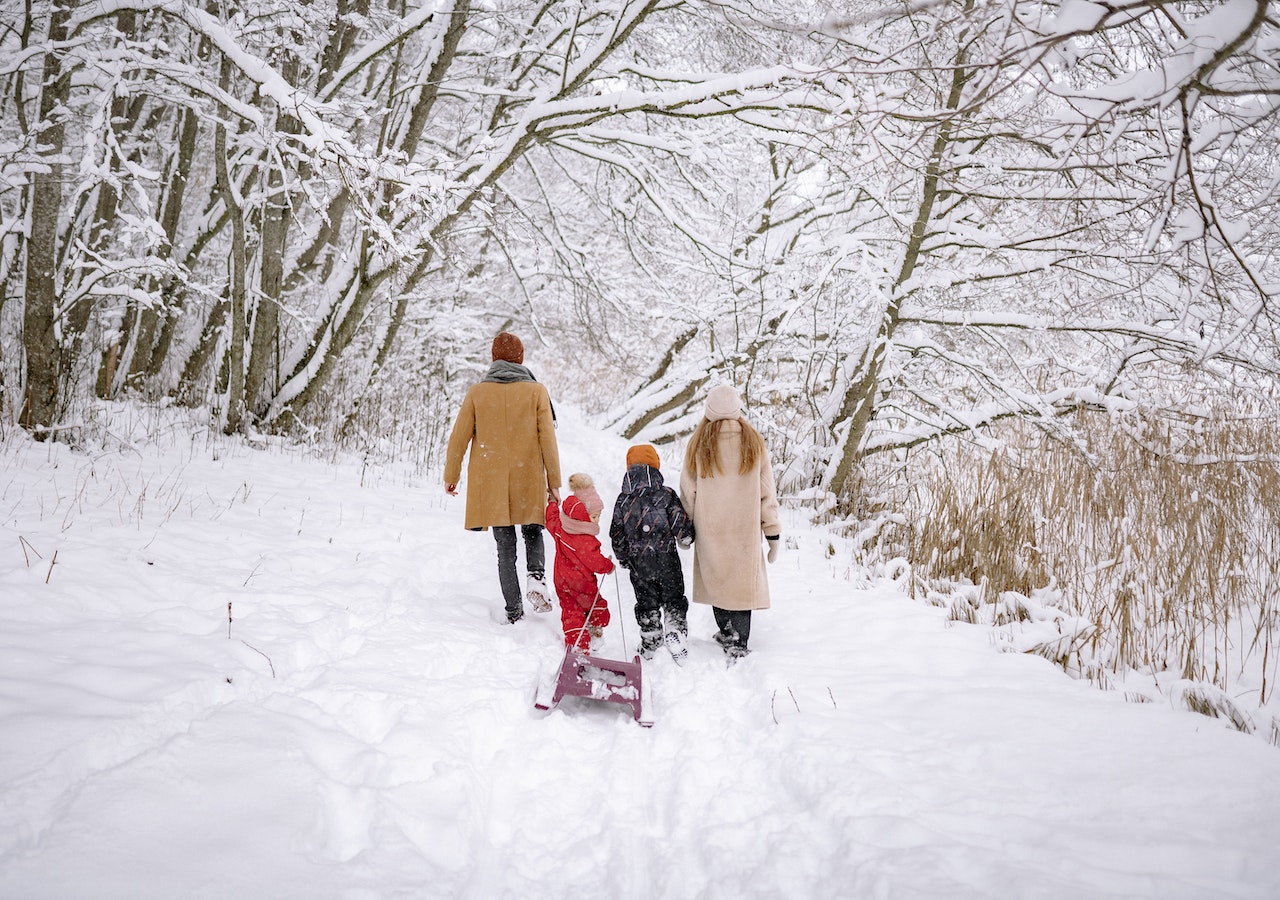 It's inspiring to start the New Year on a note of exploration and vibrant hope. In Oslo, guests will find the most spectacular ways to kick things off on the right foot. Here are some wonderful things to include in your New Year plans during your visit to Oslo.
Go sledding
There's no place like Oslo for a hint of sledding or ice skating. Why not start the new year amidst the wilderness with mountains, glaciers, and Korketrekkeren or fjords? Experience the beauty of the city as it turns into a winter wonderland, and enjoy the adventures of ice skating, sledding, and skiing.
Go to the movies
Picture enjoying a movie with beer and wine served in the foyer. A fun way to start the New Year with your friends. Oslo has some start-of-the-art picture and sound systems in the cinema theatres, which is just ideal for movie-buffs. The ultra-modern facilities are worth indulging in. Book your tickets and enjoy the latest releases.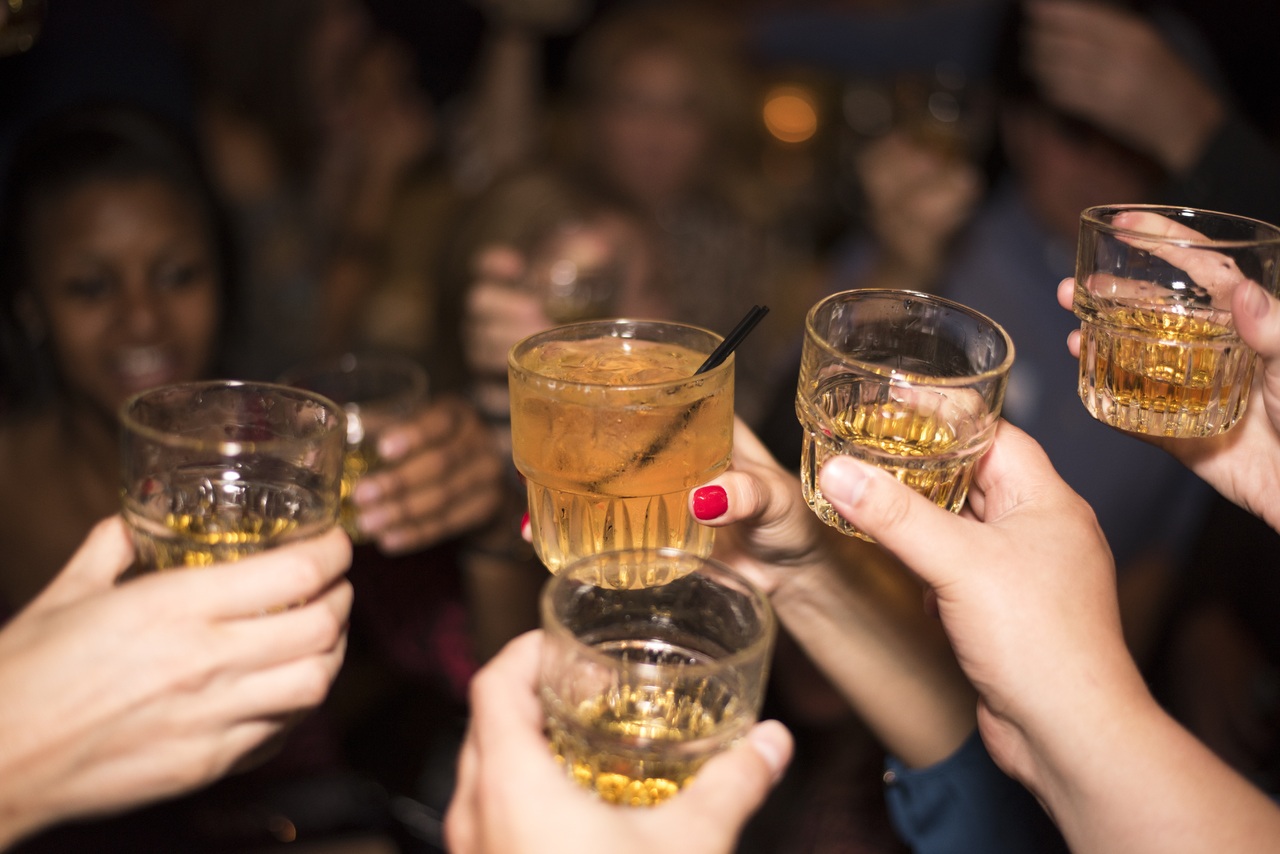 Catch up with friends over a beer
Oslo's beer scene is heart-warming, and beer lovers can start the year getting a taste of some exotic brew. There are pubs and bars all over the city, and you can head to some cool spots to enjoy live music and a glass of beer with friends. Enjoy the bursting of the foamy microbubbles on the glass's top and the dominant flavours of beer over fun conversations.
Shop for new outfits
With many international fashion labels, Oslo is just the place to shop for clothing, shoes, jewellery, and accessories. In the new year, make plans to go shopping for some cool new outfits. Flaunt new trendy styles, and shop for unique collections at some of the most high-end shops and boutiques in the city.