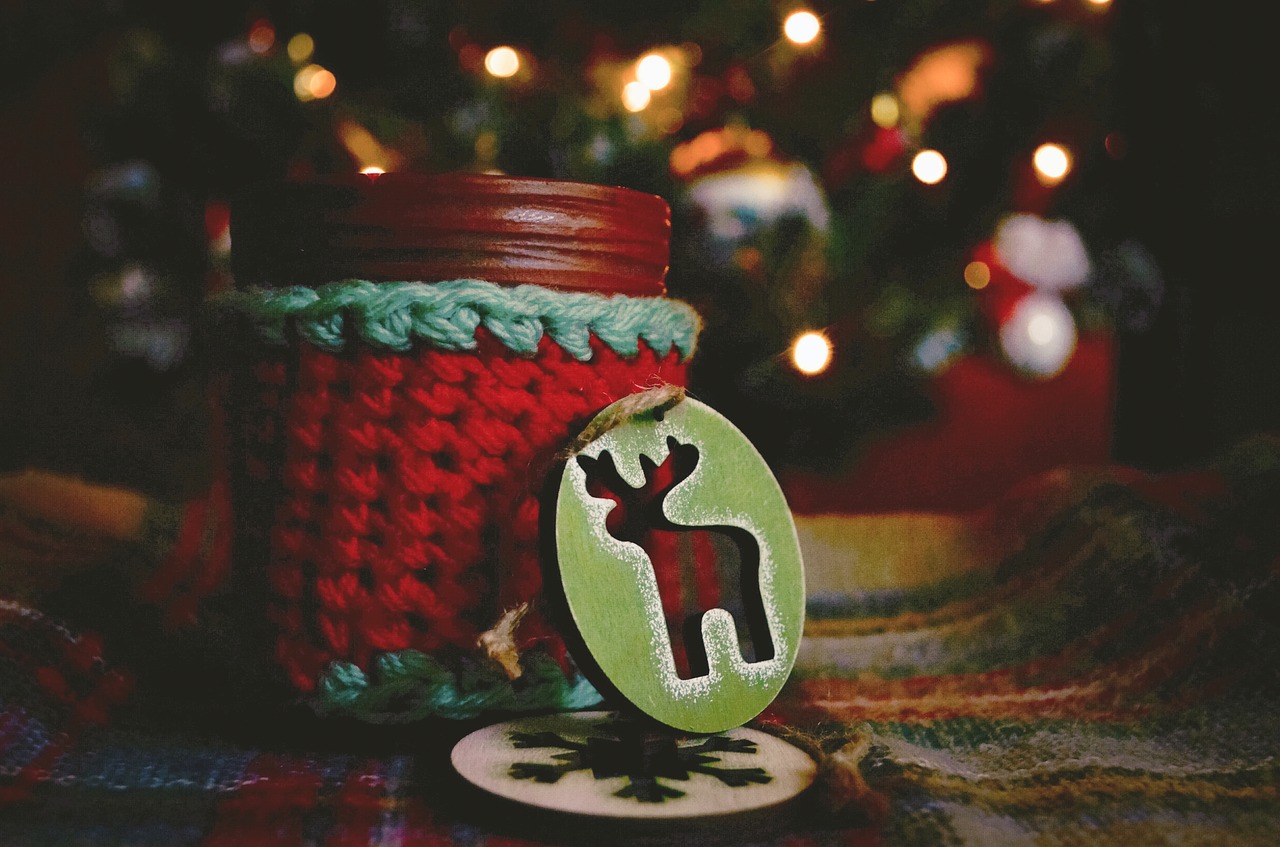 There can be no doubt that unlike last year, this New Year, the celebrations in Oslo have taken on quite a different turn. With social lockdown measures still in place, it can be easy to feel lonely and frustrated. To help you get through this festive season, we have created a list of some simple ways to get in the party mood, while still being away from your friends. Safety comes first!
Enjoy the City Fireworks!
Check-in with the city guidelines before you venture to leave the comfort of your home at midnight in the cold. Watch the annual fireworks display from home, or online. You can even grab small firecrackers to light up in your backyard or on the front porch; if it is allowed!
Cook a Classic Norwegian Feast!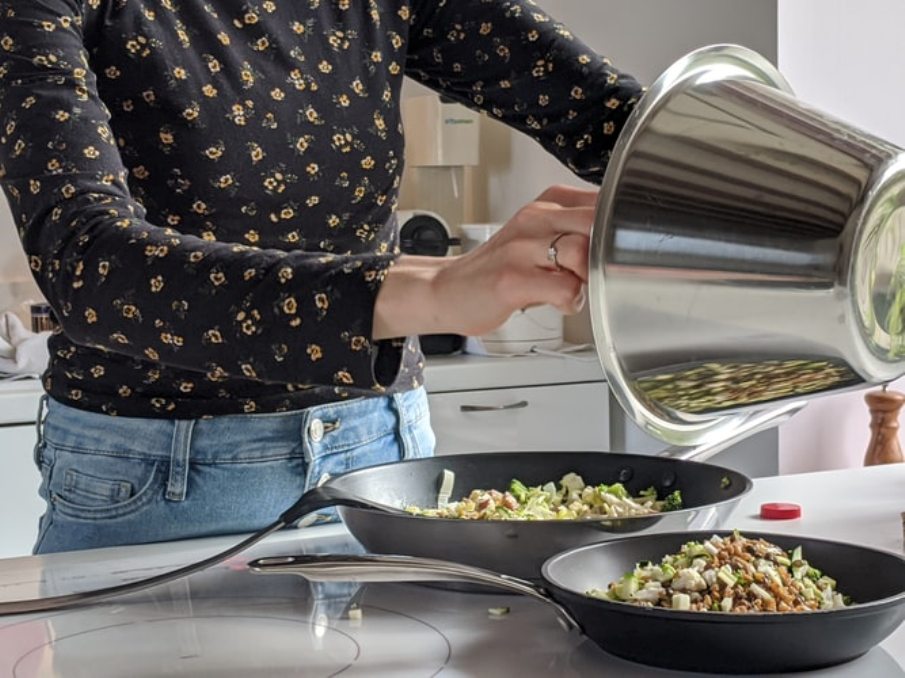 Whether you are alone or with family, this is the perfect time to dust off that apron and put your culinary skills to use. Follow the family recipe or watch a video to create some stunning Norwegian dishes Ribbe, Lutefisk or even Rakfisk. The point is to enjoy the process by including everyone and keep the little ones busy and entertained! Know more about Norwegian food by reading the then online.
Party all night!
Bored at home alone? Clean out your home, declutter the wardrobe and prepare for a fresh new start this season in Oslo! Watch your favourite holiday movies, tune in to virtual music parties or even check the live New Year firework celebrations happening all over the world. Dubai for one is sure to be the most awaited!
Play Games and Enjoy!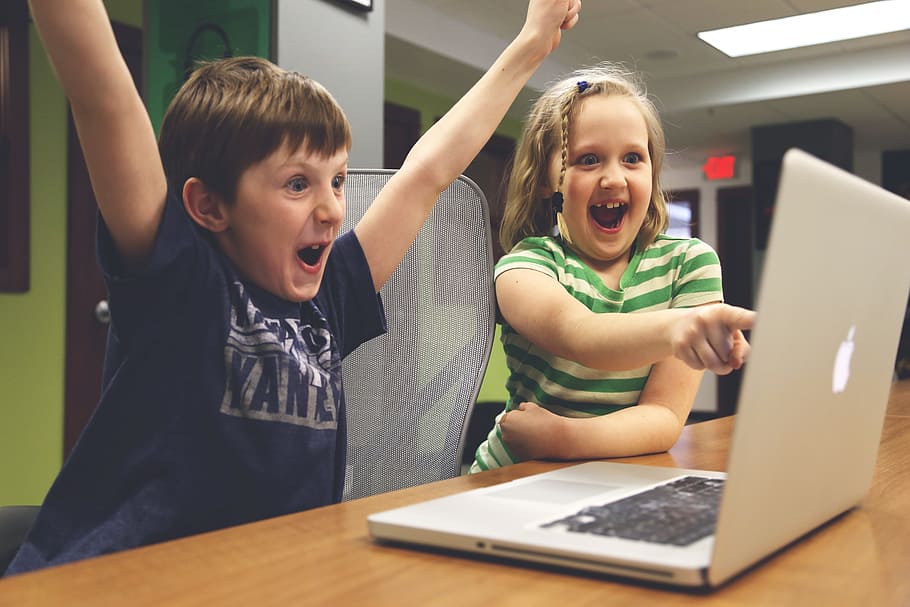 You may have traditions of meeting up with several members of the family or even visiting a favourite restaurant on New Year's Eve. Change it up! Curfew rules are still in place in Oslo, so the best way to make the most of the year-end is to create new traditions by decorating, playing games, reliving memories or even goal-setting for 2021!
Virtual Get-Together!
Are you feeling socially isolated this holiday season in Oslo? Plan out a dinner date with your friends or create a fun virtual hangout session with the family, including games and music. Stay connected online, and ring in the New Year together. Things will change soon!