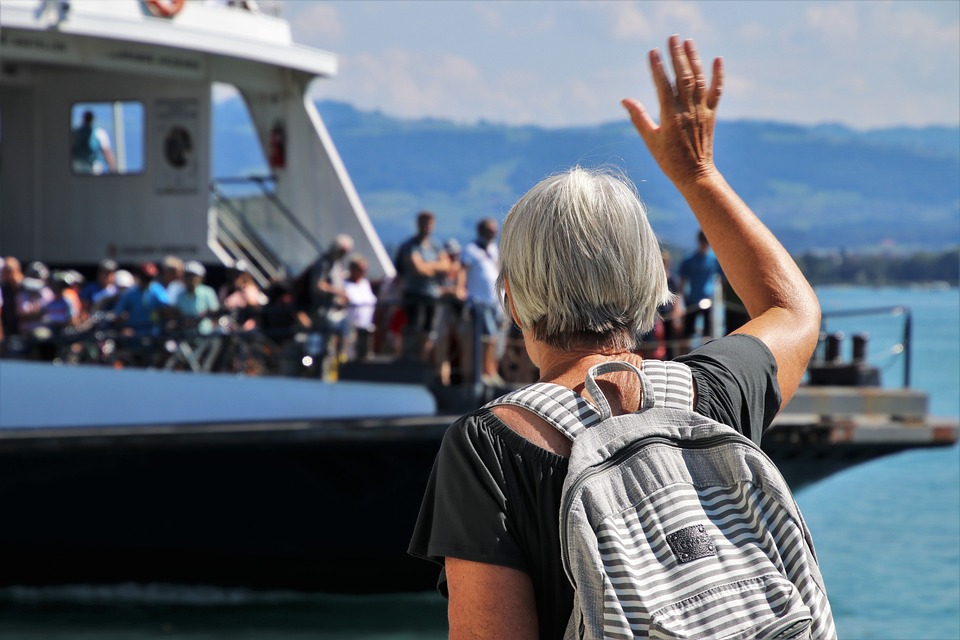 Vacations are meant to make pleasant memories! If you are looking for an ideal vacation destination, head to Oslo. With spectacular attractions and fun activities, the city makes an ideal relaxation spot for anyone. You can plan a holiday with perfect travel packages that match your relaxation needs and save some extra dollars. If you are wondering how – do keep reading! Here are some great tips to help you stretch your dollars.
Book your flights intelligently
When you compare flights, you often get an overview and can pick cheap flight tickets. Of course, you'd want the best deals. A great way to save those extra dollars is to try using a VPN. It offers a hassle-free experience of getting cheap flight tickets. It's fast and easy, so book now and save those extra bucks.
Eat your heart out without going broke
Norwegian food makes a unique culinary experience. With fresh fish, foraged berries, farmed lamb, and Norwegian cheese, there's a great spread of Norwegian dishes that you would wish to sample. You can look forward to eating your heart out without burning a hole in your pocket. Eat at kiosks or cafes where you can spend less than going to a restaurant. If you choose, you can make your own food, and shop at low-price grocery stores.
Spend less on fancy stay
Accommodation does take a big part of your holiday budget. Yes, you're right! You do need a cosy spot to recharge, but you can enjoy a fun stay experience that comes at a lower price. Does pitching a tent sound fun? You can pitch it for free in the forest or on the island of Langøyene. Plus, you also have access to hostels and campsites, which are comfortable and good for your pocket.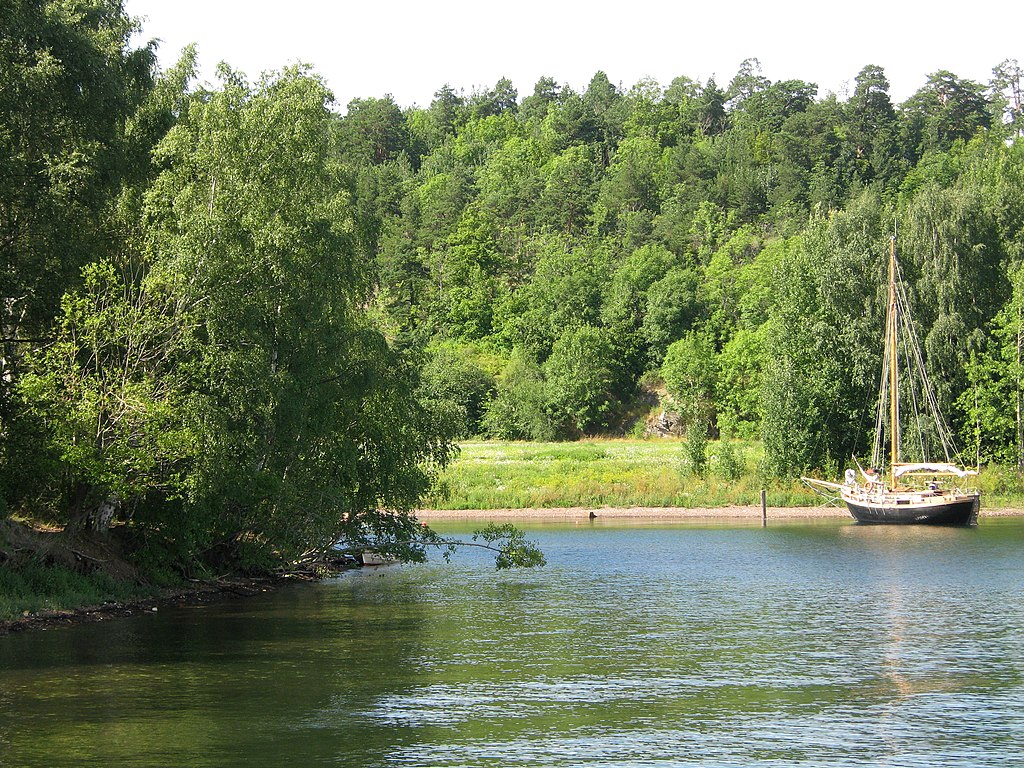 Credit: Flickr/Ed Webster/CC BY 2.0
Spend lots of time in nature
How can you stay away from adventure in Oslo? Get ready to embark on great adventures in the open. You'll enjoy the unique landscapes, fjords, scenic parks, and more. The access to nature helps to recharge batteries and is surprisingly fun, packed with outdoor low-priced fun opportunities.