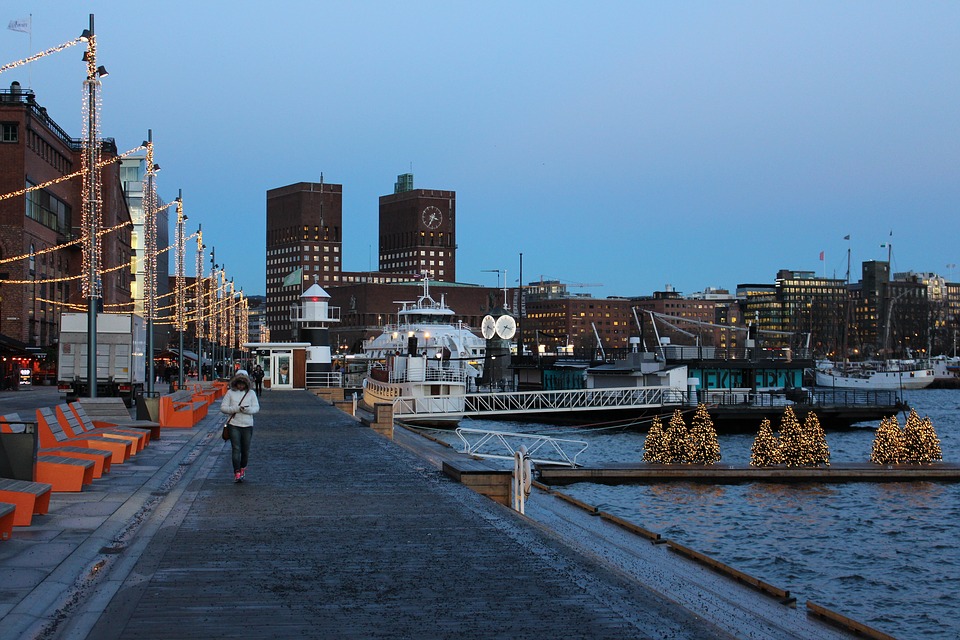 The beautiful city of Oslo commands a lot of tourist attention, not only for being the capital city of Norway but its picturesque Oslofjord. The city stuns visitors because of its famous Viking history as well as the abundant green spaces around. While there are plenty of places to see in Oslo, read the tips and things to know before visiting.
Buy the Oslo City Pass
The Oslo City Pass is a good way to go about exploring the city without the need to spend a lot. The pass gives free access to public transport, 30 museums, walking tours, outdoor swimming pools and so much more.
Hidden Gem is the Oslo Fjord
Located on the coast, Oslo is a stunning place to explore on the water. The Oslofjord is an excellent place to be during the summer with vibrant beach life, excellent seaside villages to discover and even luxury spa hotels to visit.
Food and Drinks can be Expensive
Unlike many cities, Norway does not have a culture for going out to eat too much. Purchasing food in the supermarket can definitely be easier for you as the Norwegian Krone is not cheap.
Camping is allowed mostly Everywhere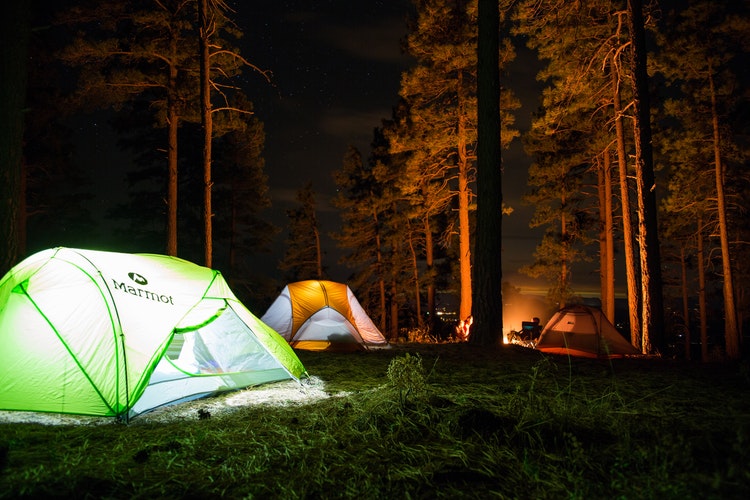 With the right of public access for everyone (Allemannsretten), Oslo is a great place to spend your travels in the outdoors during the summer. Take a breath of fresh air, build a tent and be sure to not damage the nature!
Travelling to Oslo is safe
Norway is known to be one of the safest countries in the world, and since Oslo is the capital city, crime is very low. While you always must take precautions, you don't need to worry as Oslo is a very family-friendly city.
Pack your bags and head on over the wonderful city of Oslo by simply booking your flight today! Enjoy and we'll see you soon!