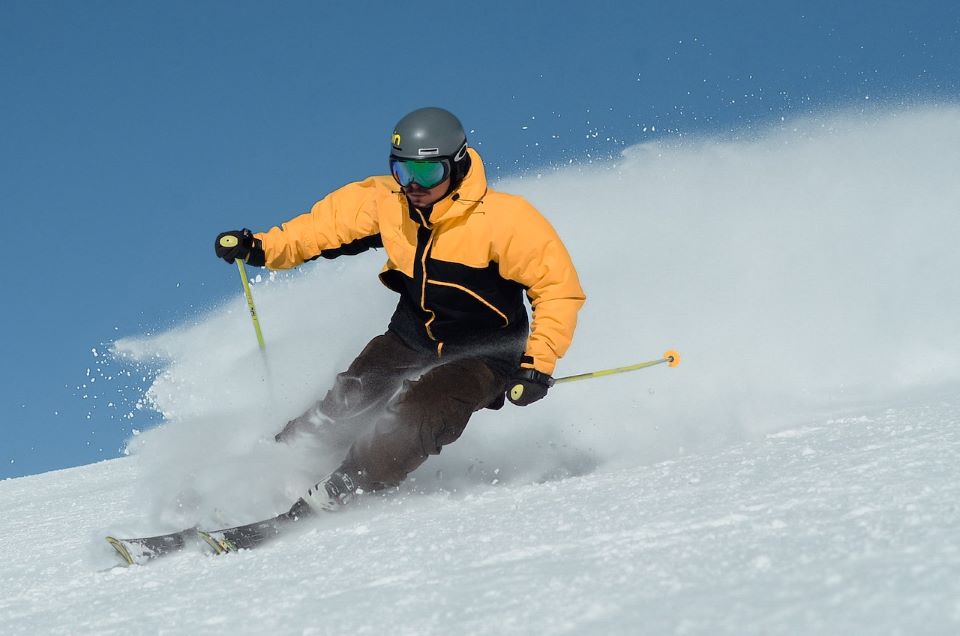 Easter in Oslo is an amazing celebration of the arrival of spring. The city is blessed with the gently shining sun, and there are vibrant blooms all around. It's just the time to plan your vacation and spend time in Oslo to celebrate a Nordic-style Easter. Get ready to enjoy skiing in the sun, sampling delectable Easter dishes, listening to folk music, and more. Excited? Here's a round-up.
Cross-country skiing
With Easter celebrations just waiting to unfold and spring weather setting in, it is perfect to experience the magic of a stint of skiing in the sun. The skiing adventure at some of the city's most popular skiing spots must be experienced during your Easter break. The terrain is mesmerising, and the ski routes are ideal, getting that adrenaline rush for the outdoor adventurer in you.
Catch some sun on the mountaintops
Catching sunshine during Easter is considered a healing experience! The sunbeams are gentle, and a stroll around the city can help recharge your batteries. Of course, in Oslo, you must do it the Nordic style, hiking to the mountaintops and soaking up some sun. 
It may sound great to escape to the mountaintops, but during Easter, it roots back to the ancient belief that the sun behaved unusually on Easter Day in the joy of Jesus' resurrection. Naturally, people queue up to experience the healing power of the sun on Easter morning – something you may want to add to your bucket list too!
Enjoy folk music and jazz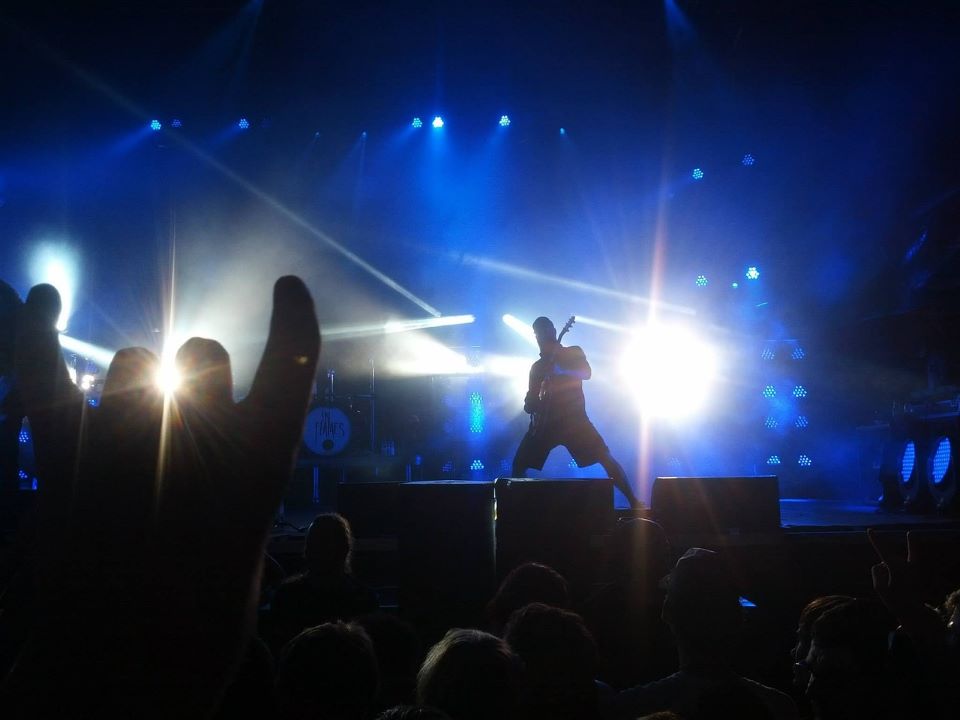 Just before the festival week, you can look forward to enjoying some jazz and folk music. The city hosts the Voss Jazz Festival typically before Easter week. Plus, one can enjoy weighty metal groups at the Inferno Metal Festival during Easter. Isn't it a fantastic urban way to celebrate Easter with good food, music, and sweet sunshine?
Sample Norwegian Easter food
Make your vacation memorable with Easter food traditions. Get ready to sample rakfisk (a fermented fish dish made from fresh trout), lamb preparations, egg-based dishes, and delicious Easter desserts at some of the coolest restaurants in Oslo.