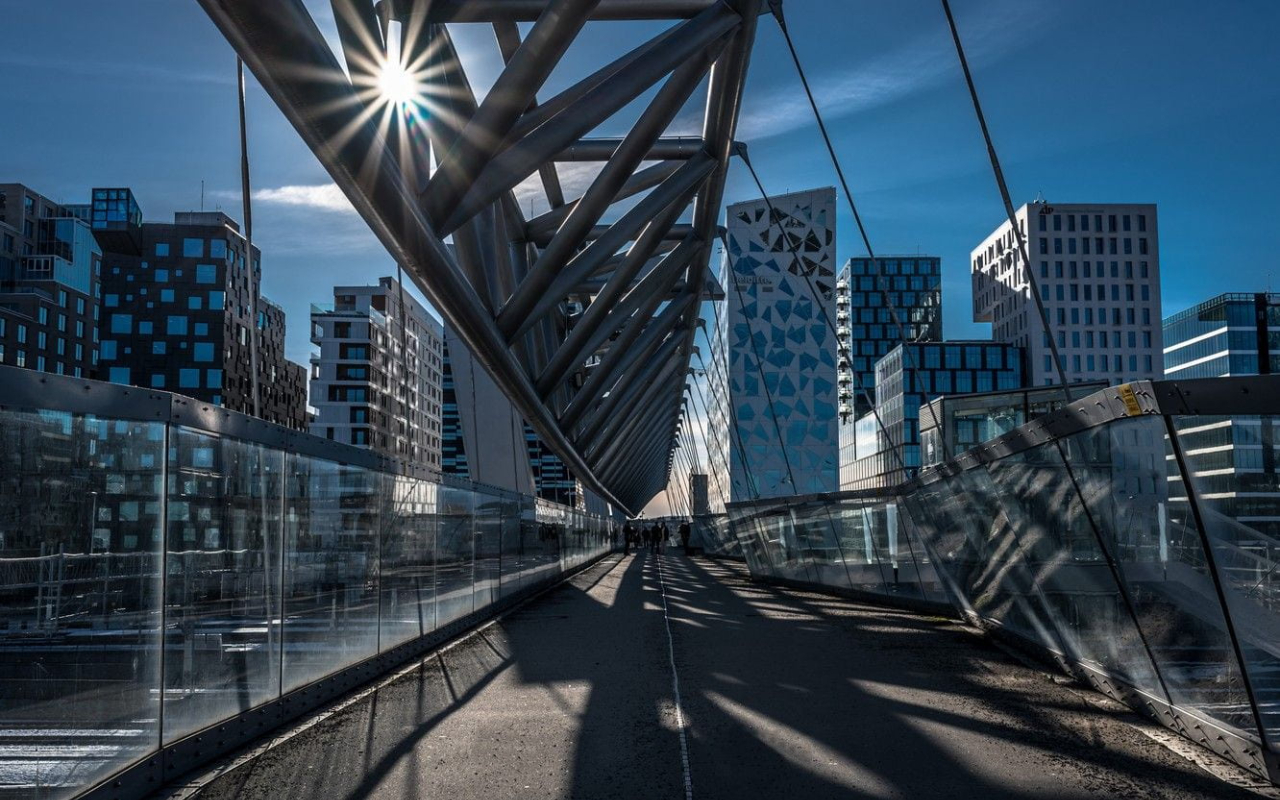 Oslo offers plenty of sightseeing opportunities to discover. It also has something for adventurers, history buffs and nature lovers. How about exploring Oslo's cool and quirky side? Here's a roundup of the most hipster spots to add to your bucket list.
Vulkan
One of the city's most exciting hipster areas is Vulkan. The area boasts innovative and eco-friendly architecture with sustainable features at its heart. Visitors will find a vibrant array of bars, restaurants, and hip hotels to explore. If you care to hit the bar with your friends, Vulkan has some trendy ones too.
Grünerløkka
Yet another fantastic spot to hang out in is Grünerløkka, located at the east end of the city. Visitors will love the vibrant and colourful streets that are ideal for meandering around. The streets are lined up with cool bars, quirky coffee shops, retro clothes stores, and more. Grünerløkka is also a place where you will find a good drink, from craft beer to homemade home brews; this is just the place for you.
Youngstorget
Youngstorget stands as a cool area, and it is no wonder why it is a hotspot of many national and cultural events. As a central location, Youngstorget has many outdoor concerts, and guests can choose to be a part of an event of their choice. This happening area is a great place to have some fun, enjoy and relax too. There are also bars and cafes, restaurants, and some lovely shopping opportunities.
Bygdøy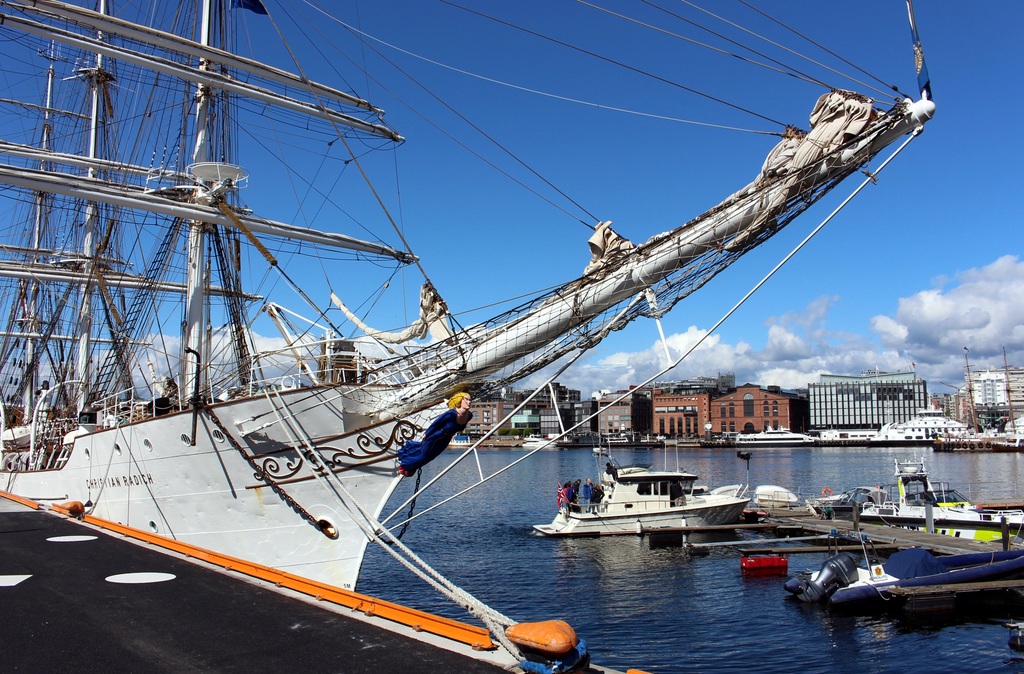 Set time aside to visit Bygdøy, which is situated towards the west side of the city. You can take a 10-minute boat ride from Aker Brygge, and enjoy the fun ride. What's more: visitors can expect to enjoy some great views of the city and also explore the city by renting a bike.