Oslo isn't just known for the popular tourist attractions or the historic landmarks and architectural buildings. This city has deep-rooted traditions and culture that delight travellers and tourists to explore and experience. If you're in the city and looking to relax on a weekend, we recommend visiting the beautifully manicured parks & gardens all around Oslo. Sitting out in the sun on the lush green grass is a delight for kids and adults. Enjoy & take pictures!
Vigeland Park
The Vigeland Park in Oslo is undoubtedly one of Oslo's most popular tourist attractions. Not only is this park well maintained & manicured, but it also houses the photogenic sculptures of Gustav Vigeland that make for an excellent album. There are over 214 sculptures throughout the park made by famous artists right until the end!
Birkelunden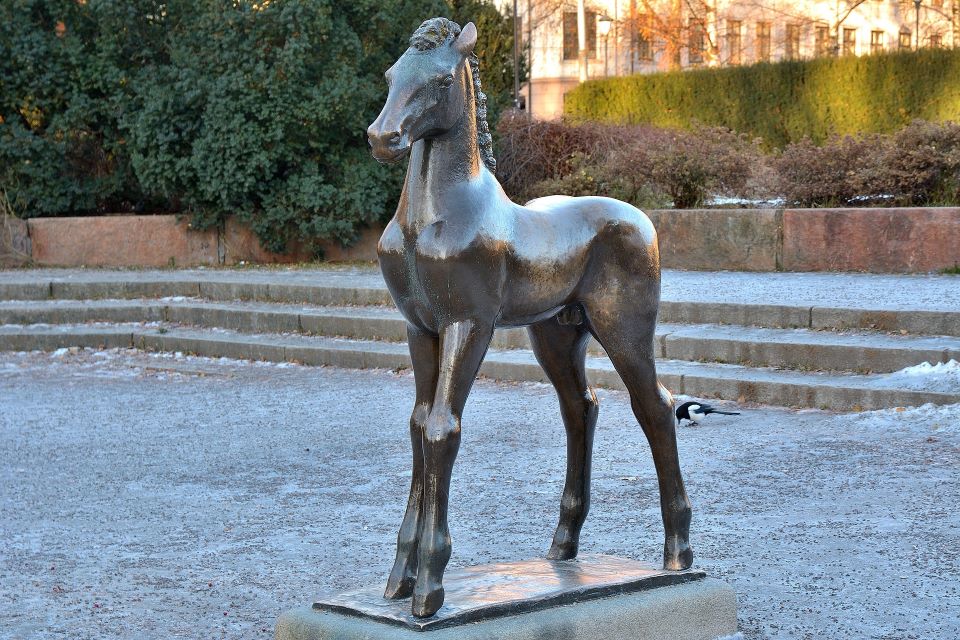 If you prefer exploring the local parks & gardens that are bustling with activity, then the Birkelunden Park in the Grünerløkka neighbourhoods is your best bet. From flea markets to concerts, a lot happens here, and you don't want to miss it!
Sofienberg Park
Sofienberg Park is right near the Sofienberg Church, and that's why it's among the most beautiful and the most peaceful places to have a picnic with your partner. There are unique spots to capture some pictures for the 'Gram, and there's also space for runners and cyclists to work out. Don't miss visiting here!
Studenterlunden
If you like to observe people, then visit Studenterlunden, which is among the city's most popular lunch spots for students and workers during the day. While the National Theatre is close by, the park is popular because of the Christmas markets that are held here, including the city's public ice rink. It's a beautiful spot during the summer and winter seasons!
Frogner Park
Frogner Park is the place where you'll find a lot of tourists and visitors, especially during the summer months of the year. Families like to soak in the heat and plan for picnics, while the lush green garden allows children to run around to their heart's content! There are quaint cafes and restaurants nearby to enjoy the view & food to your heart's content.