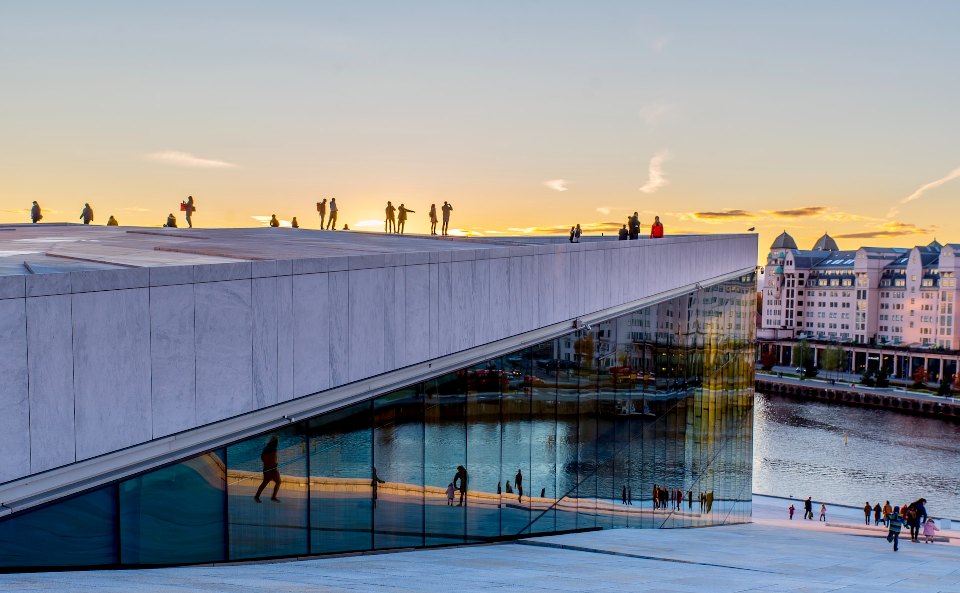 Oslo is the capital city of Norway and is a popular tourist destination for visitors wanting to experience the European winters while exploring the fjords. If you can't stand the heat and don't want to face the snow season, September to October is a fantastic time to visit this city. Read more to learn why you should book your flight as soon as possible! You won't be disappointed!
September (the beginning of the Fall/Autumn season) is the perfect middle ground for tourists who love the summers but want it to be a little cold and less chaotic. To avoid the summer crowds, the Fall season is an excellent way to experience the pleasant temperatures without worrying about carrying heavy coats and freezing outside at night. There are more daylight hours to explore the town.
The average temperature in September ranges from 18°C to 13°C (64°F to 55°F) during the daytime to as low as 9°C to 5°C (48°F to 41°F). This means you can pack your shorts and light jackets during the day and get away with a layer of warm knitwear during the evening. The cool weather also makes it perfect to spend time on a cruise in the morning since you can work on your tan without sunburn. There are sailing tours that are readily available in this season that take you exploring the fjords and even include water sports activities as a part of the package.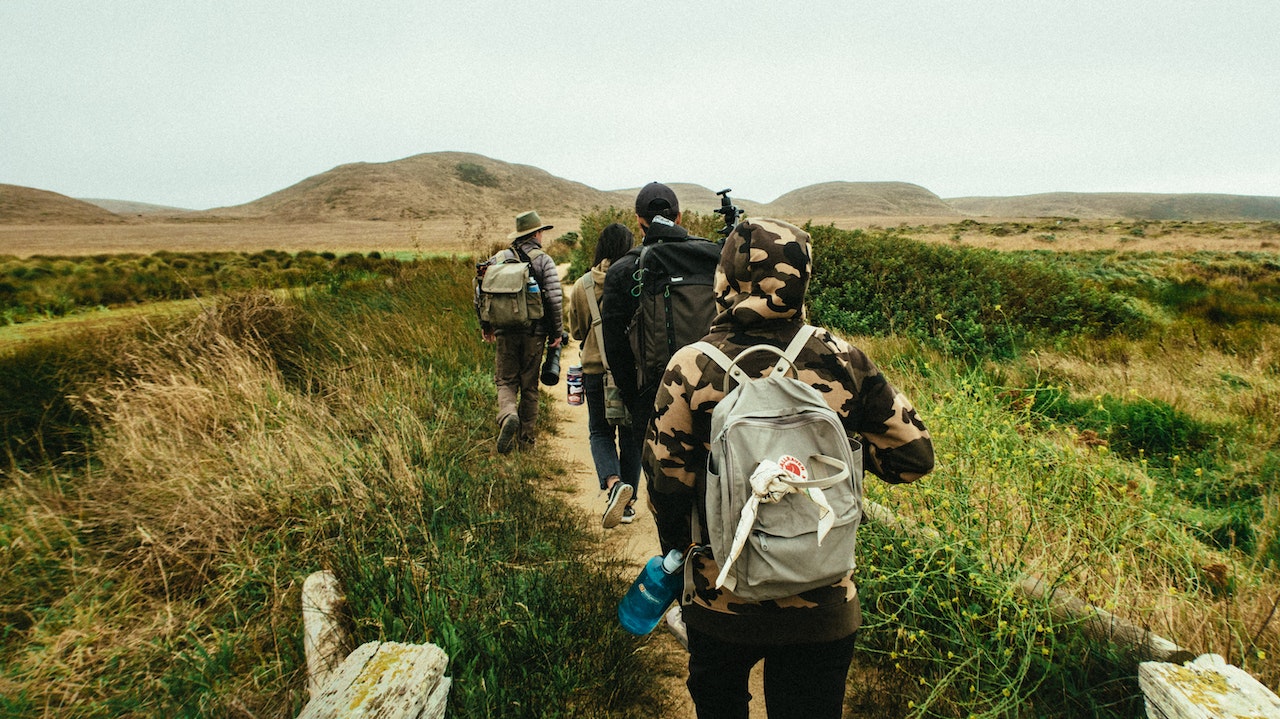 Another popular reason why September to October is the best time to book a flight to Oslo is that you can enjoy the Fall foods and scenery just as it begins. Try pumpkin drinks and meals; the changing greenery & the falling leaves, and even a chance to snack on mushrooms & wild berries are too enticing to try! The scenery during a hike on any of the city's popular trails will also make choosing the start of autumn well worth it!
Cosy up at night with some warm brew and a fire in your room to explore the Norwegian way of life during the Fall season. It's a whole vibe!
Ready for the Fall beauty? Read more to learn about why you should book a flight to visit Oslo in September. It truly is beautiful!