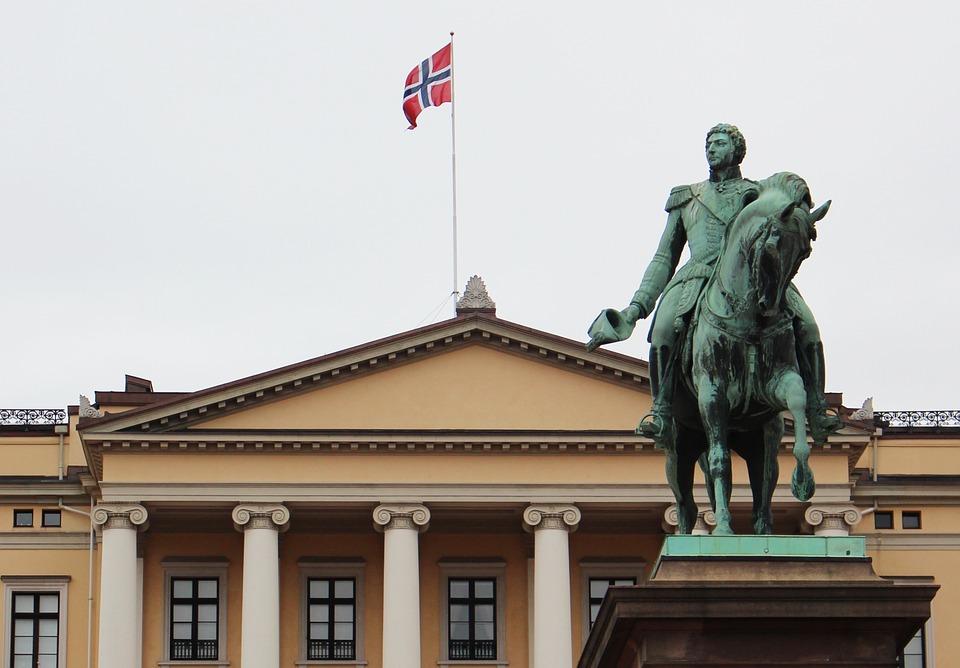 The Nordic city of Oslo is the seat of Norway's culture. The city houses the Nobel Peace Centre and museums of every kind. Visitors love to visit Oslo for its ultra-cool vibe, modern designs, and incredible scenery.
Oslo is not just about Vikings and the Fjords, the city also has many exceptional touristy places that can keep the visitors engrossed for hours. The sheer number of museums in the city will make you dizzy. The Kon-Tiki Museum, Munch Museum, Viking Ship Museum, Holmenkollen Ski Museum, Norwegian Folk Museum, etc. the list is endless but all are unique and special. And it's not just about museums, the city also boasts of other popular places like the Vigeland Park, which has sculptures made by a single artist (artist Gustav Vigeland) and is the world's largest sculpture park. Other attractions include the Karl Johans Gate, Akershus Fortress, Oslo's City Hall, etc.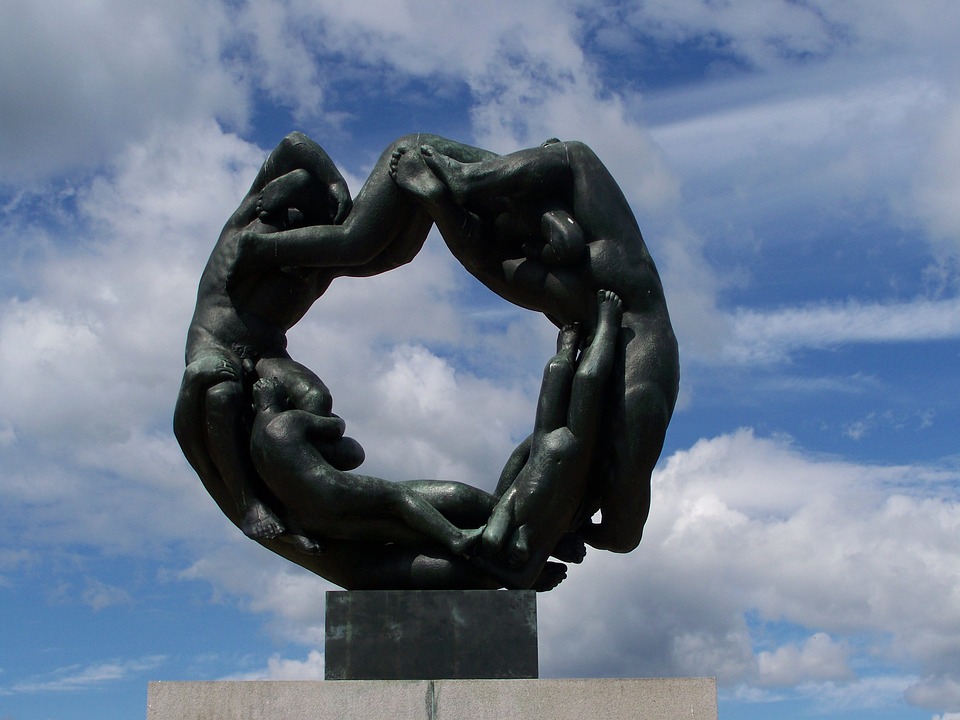 The city is lush with gardens and parks where you will find many fine dining restaurants and eateries serving delicious Nordic cuisine. Though Oslo is a bit expensive, there are many places to eat that will suit your budget. Nightlife in Oslo is also worth mentioning and the city comes alive at night as people hang around a lot at popular bars and pubs.
So are you thinking of paying a visit to the city? Book your flights, make the hotel reservations and get ready to enjoy this Nordic gem.