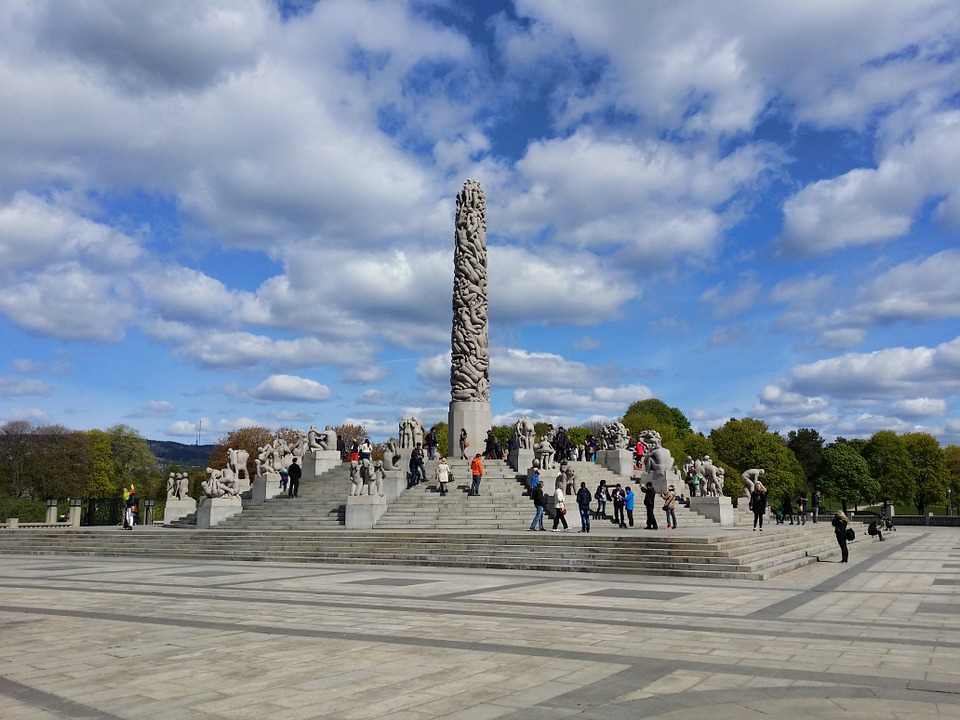 Oslo, the capital city of Norway is one of the most expensive cities in the world but it is a must-visit place and worth every penny. Guests in wheelchairs will have an amazing time wandering around the city. Exploring Oslo can be a unique experience whether you are using public transportation, or booking a tour! Check out our list of Oslo's best sightseeing attractions that are not only popular but also wheelchair friendly!
Viking Ship Museum
An amazing place for history lovers, the Viking Ship Museum situated in Bygdøy displays several exhibits from Tune, Oseberg and Gokstad. It is a part of the Museum of Cultural History of the University of Oslo. This wheelchair-friendly museum is completely accessible to people with mobility issues and houses the large Oseberg ship including a range of buckets, beds, grave goods and even a horse cart. Exciting!
The Royal Palace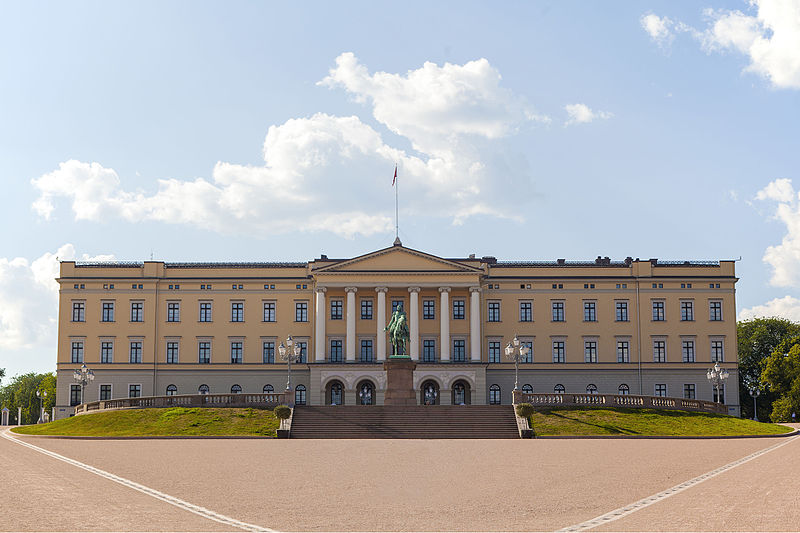 Credit: Andreas Haldorsen / CC BY-SA 4.0
The Royal Palace of Oslo is a prominent landmark in the city and is the place where current royals function and stay. Guided tours to this well-known landmark are available during the summer and the entire trip within the Palace and on the grounds and parks is completely wheelchair accessible.
National Gallery Museum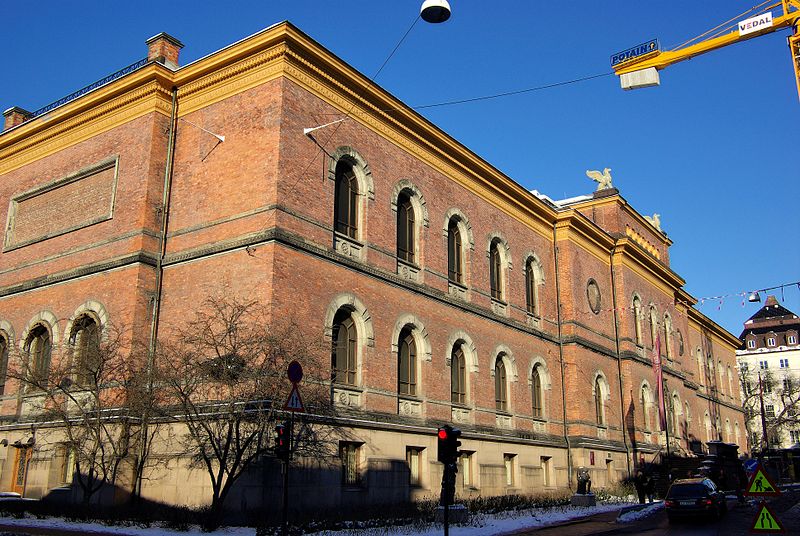 Credit: Bjørn Erik Pedersen / CC BY-SA 3.0
Another mobility friendly attraction is the National Gallery Museum. Friendly for people with disabilities, this museum displays sculptures and paintings from the Roman Empire to the modern era in complete chronological order. All you need to do is press the wheelchair icon on entry and you will be escorted to the elevators for easy access.
City Hall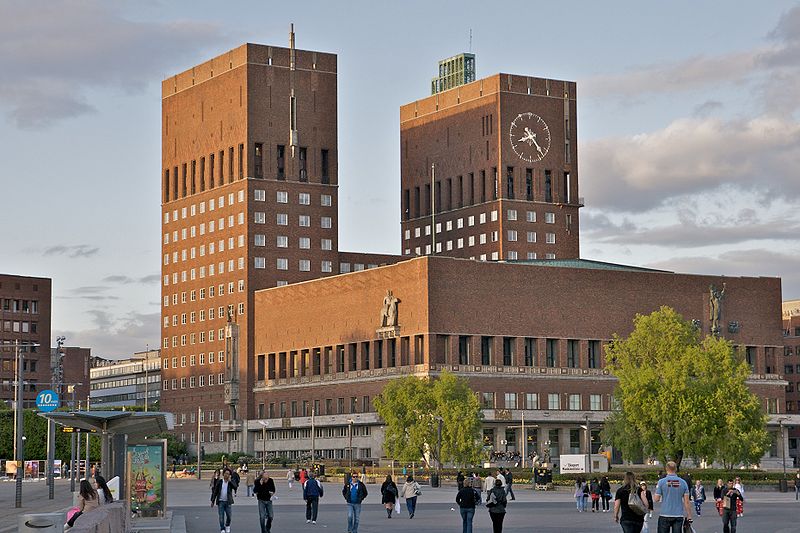 Credit: Flickr / Alexander Ottesen / CC BY 2.0​​​​​​​
City Hall is also a well-known attraction that symbolizes the administration of Oslo. The building is decorated with works by famous Norwegian artists and is a monument showcasing the history and culture of Oslo through art. Oslo City Hall also hosts the Nobel Peace Prize Ceremony every December, and while there are tours during the summer, entry to this spot is free all year; completely accessible for everyone with mobility issues!
Edvard Munch Museum
Dedicated to the Norwegian artist Edvard Munch, Edvard Munch Museum houses a wide collection of the artist's work that has been donated to the Municipality of Oslo upon his demise. Nearly over half of his collection is available to view and includes 1200 paintings, 6 sculptures, 18000 prints, 2240 books and 500 plates. Talk about extensive work!