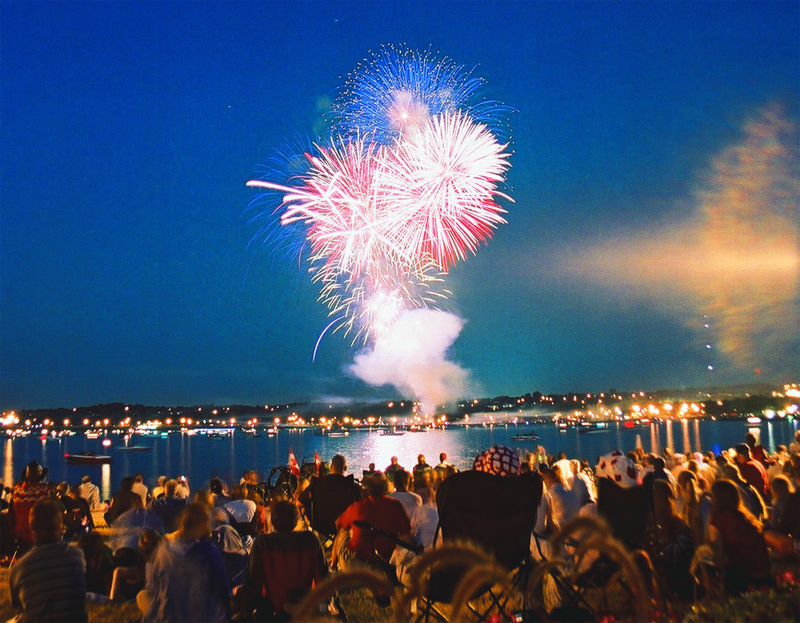 Despite the frigid cold, the people of Oslo gather around with family and friends to celebrate the start of the New Year. This is the perfect time to meet and mingle with the locals or else just walk around town checking out the tourist attractions and observing the people. The atmosphere is always electric! Read on to find out what al can be done to enjoy New Year's Eve and celebrate the New Year in Oslo.
Feast on the traditional Norwegian Food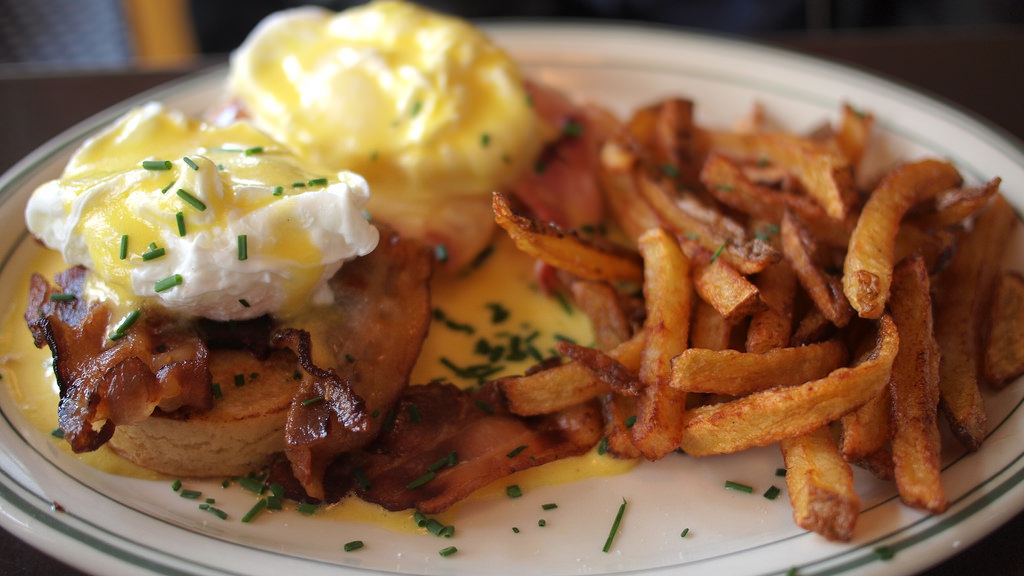 Credit: Flickr / frkstyle / CC BY 2.0
Have a feel of the traditional turkey, or enjoy something exotic. In Oslo, you can visit some of the best restaurants and have a taste of their classic food, with each restaurant providing something unique. If you love desserts, then just order the sweets and enjoy indulging during the holidays.
Go Partying
Why sit in quietly when you can ring in the New Year complete with music and drinks? There's nothing better than visiting the best bars and clubs in town and partying with friends. When in good company and with good music, dance to the beats as Oslo host's a variety of parties around the city.
Watch the New Year Fireworks
Oslo is known for putting on a good show when it comes to celebrating. You can enjoy a clear sky view from your hotel room, or you can walk to the City Hall and join the crowd in welcoming the New Year with the fireworks. Grab some snacks, arrive early, pick the perfect spot and simply watch in wonder at the fantastic display of fireworks in the city!
There's nothing better than enjoying and welcoming the New Year in a completely different country. Get your friends and family, to visit this beautiful city of Oslo and party like there is no tomorrow. Happy New Year!