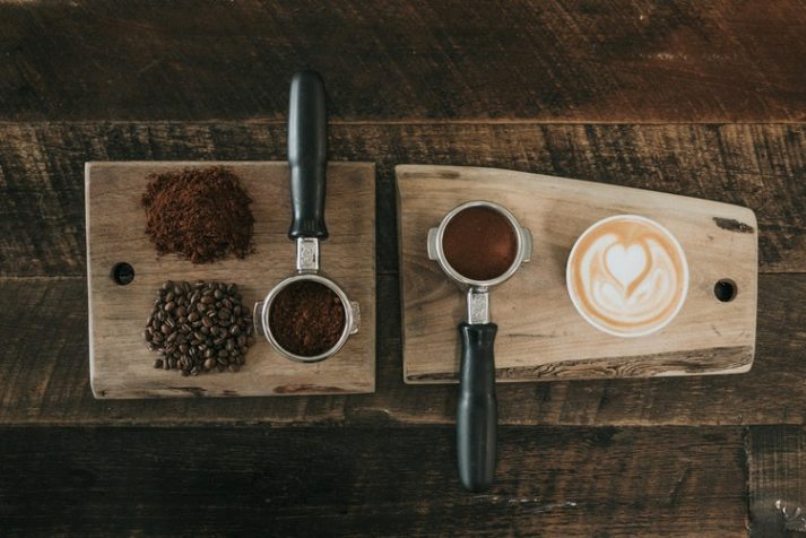 Coffee in any culture and place is considered a delicious beverage to have. While each country may have its own way of preparing and adding ingredients, the essence and purpose do not change. Despite its Viking history, Oslo is famous for its food, and while there are plenty of restaurants in Oslo to explore, we want you to try out the best coffee spots this city has.
Café Amsterdam
Café Amsterdam is famous in Oslo for being Norway's first Dutch cafe. The café interiors are warm and cosy with décor all imported from the Netherlands giving off an authentic feeling. When you visit, definitely try out the Bitterballen, a deep-fried meatball which is a Dutch delicacy.
The Kasbah
Unlike others, the Kasbah coffee shop has a Mediterranean venue and also hosts open talks and quiz nights to bring in the crowd. They also serve delicious hummus and chicken peas as well.
Kulturhuset
The name of the coffee shop itself means a 'culture house'. While the menu at Kulturhuset is simple, the quality of food makes up for it. You will also find young musicians showing off their talent. Definitely, a lively place to be!
Stockfleths Lille Grensen
Stockfleths is a well-established coffee shop franchise that is known all across Oslo and is also one of the oldest coffee houses started in 1895. With its multiple numbers of awards, an excellent cup of coffee is definitely guaranteed here!