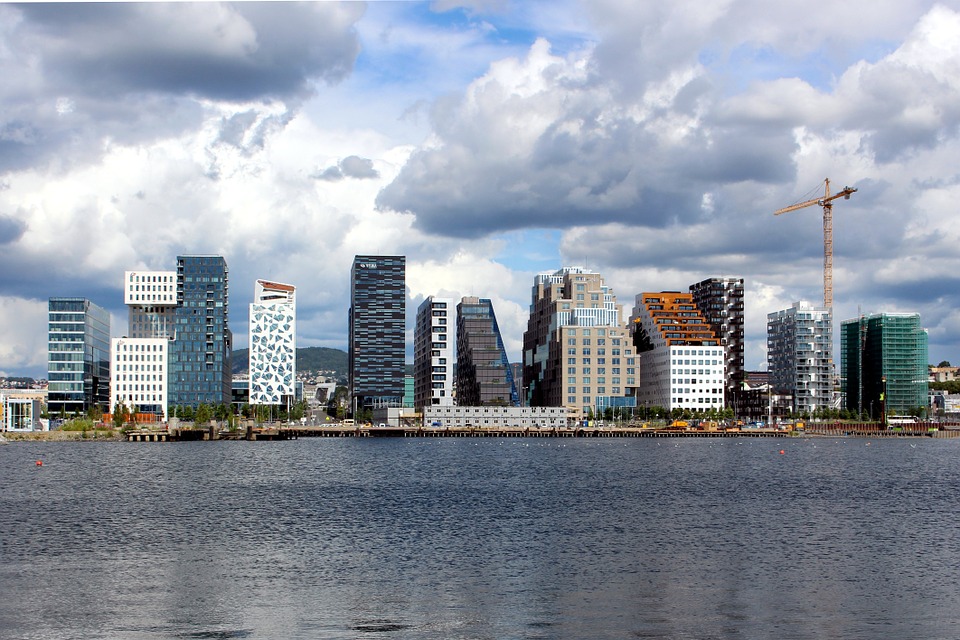 Oslo is an incredible city, offering a huge range of amazing experiences and activities for visitors. If you've got a trip to Norway's capital on the horizon, here are just a handful of things to add to your schedule if you want to make the most of your time there.
Oslo Camping
If you love mini golf and alcohol but haven't been able to find a way to combine your passions so far, Oslo Camping is an excellent choice.
It's a bar which also has a complete small-scale golf course, with 18 holes and some amazing obstacles to overcome. You can grab a drink, take a seat and wait your turn to try and conquer the game, or simply sit back and watch as locals and tourists alike take turns and attempt to triumph.
If you happen to visit during a weekend, then there are professional DJs and a full club atmosphere which descends upon the bar as it gets later, so stick around for a whole night of fun.
Colosseum Cinema
This amazing movie-viewing venue is the biggest cinema of its kind to support the THX sound system anywhere on the planet, making it a unique and highly engaging place for fans of the silver screen to catch the latest flicks.
Almost a thousand people can squeeze into the largest of the Colosseum's auditoria and if you're worried about not understanding the language, the good news is that most imported pictures feature subtitles, so you should be able to listen to the dialogue without dubbing.
Escape Games
Escape room experiences are widely available around the world, with Oslo itself playing host to various venues that support this type of entertainment opportunity. The best of the bunch by far is Escape Games, which features various themed rooms with devilishly difficult puzzles to overcome.
This is definitely one for fans of escape rooms who have tested the waters elsewhere, but if you are in a group with an experienced player you should be fine even if it is your first time. The linguistic skills of the employees are such that you should have no trouble getting to grips with explanations given in English.
Groups of up to 48 people can be accommodated by this particular attraction, which is impressive. And if you're travelling with a lot of other people and don't feel like participating yourself, you could always sit this one out and entertain yourself with a few games on Casumo Casino, which has a presence in the Norwegian market.
Rush Trampoline Park
Fun for all the family, the Rush Trampoline Park is open most days until 9 pm and is conveniently located close to major transport links, so getting there should be a breeze.
As the name suggests, the main option for entertainment at this venue is trampolines, which are arrayed in a huge, unbroken carpet across the majority of the floor space. You can bounce about in complete safety, or get involved with some of the other springy activities, including basketball, gladiatorial pugilist stick challenges and much more besides.
Kids need to be at least four years old to visit this park, and if you're travelling only with adults then you'll be pleased to hear that there are specific areas suited to fully grown individuals who want to have fun without the risk of injuring someone a lot smaller than them.
Spikersuppa Ice Rink
Norway is known for its cold winters, so what better way to embrace the experience in Oslo with a trip to this top ice rink?
Spikersuppa is only open between November and March when the temperature drops low enough to support its outdoor location. It's also found right next to the Norwegian parliament building, as well as near to the country's national theatre, so you can fit a spot of skating in-between visits to these other important sights.
You don't even need to lug your own skates around with you to enjoy this attraction, as rentals are available for all visitors and the pace is slow enough for amateurs to enjoy themselves without feeling like they are being outclassed and outperformed by the locals.