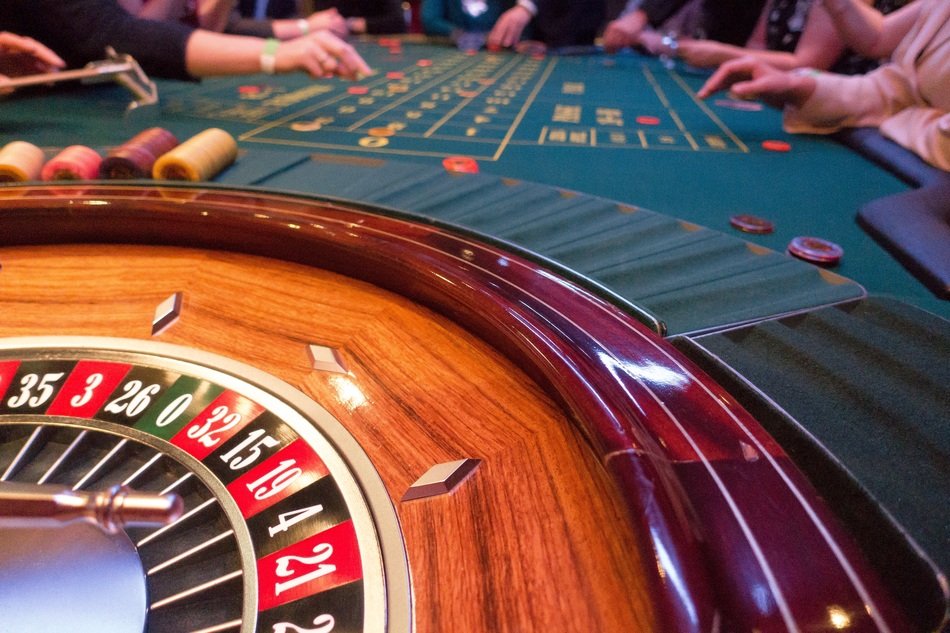 Oslo has something for almost everyone. It's a big melting pot in a tiny package, offering a great selection of restaurants, museums, shopping venues, bars and beautiful parks - all within relative walking distance from one another. For the more casino-inclined however, the city has little to offer, with no land-based casinos to find. But is that about to change? Are we likely to see land-based casinos in Oslo in the future? Let's have a look.
It all started with brick and mortar casinos. And while they're still popular some places in the world today, their online counterparts have largely taken over the market with their ever-looming presence on our phones and computer screens. This is true in Norway as well, where online gambling is at an all-time high. One of the biggest Norwegian online casino comparison sites, casinoer.com, is living proof of just how big the industry in the country is.
Strict regulations for both online and physical casinos
Considering how popular online casinos are in Norway, it might be confusing when we tell you that Norway runs a strict monopoly when it comes to gambling and betting - both online and offline. In fact, the only company allowed to run gambling-related online businesses in Norway is the state-owned company, Norsk Tipping. And even they have strict rules to abide by, to stay compliant.
Nevertheless, the online casinos bypassed this problem by building their businesses outside of the country. That's why all online casinos popular amongst Norwegian players have a .com-domain. That way Norwegian players can access the sites without interfering with Norwegian gambling laws.
Not as simple with brick and mortar casinos
While online casinos are able to avoid Norwegian regulations, it's a lot more difficult to start a physical casino in the country. That's why you won't find any casinos or gambling venues in Oslo today. Even Norsk Tipping isn't allowed to start physical, land-based casinos at this point in time. The closest you'll get is the many, smoke-filled Bingo shops spread across the town. They, for some reason, are still allowed to operate, albeit under strict regulations as well.
Is there a future for land-based casinos in Oslo?
Unfortunately, the near future isn't looking very bright when it comes to land-based casinos in Oslo. That being said, countries surrounding Norway are constantly developing their gambling laws in the direction of being more liberal. For example, Sweden is set to kick-off their own national iGaming-regulations starting January 1st 2019, and Denmark did the same in 2011 - also including land-based casinos.
If the past is anything to go by, this might be good news for Norwegians as well, and it wouldn't be surprising if Norway decides to follow suit in the future. If the regulations prove to be successful in the neighbouring countries, that is. Until then, a smoke-filled Bingo shack in Oslo is your best bet if you want the real deal. Otherwise, you'll have to stick to your online casino for the time being.