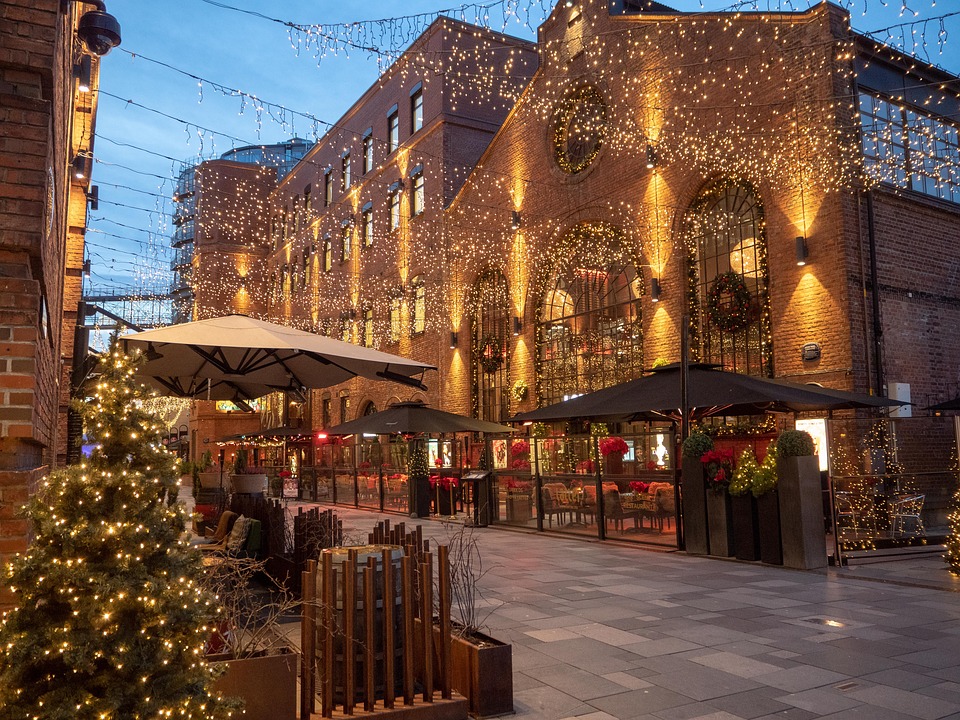 An idyllic destination, surely worth all the hype, is Norway's capital city of Oslo. The Oslo Fjord's themselves are an epic landscape to witness especially during the wintertime. With numerous European cities all over the world gearing up for the end of another year, we have written out our top reasons for you to travel to Oslo and end the year with a bang!
Dance the Night Away at the Clubs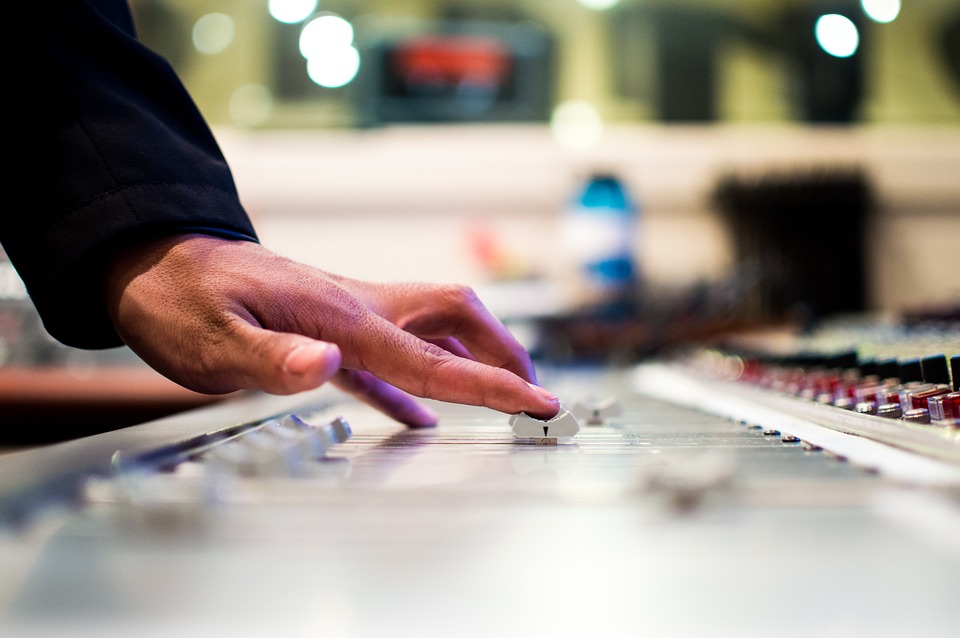 Nightclubs in Oslo are a great way to spend time with your friends and family as you enjoy a drink and soak in the local culture. If you are above the legal age and want to have the time of your life, then definitely check out Jaeger in Oslo. You will forget everything about the holidays and simply have a good time!
Go for Skiing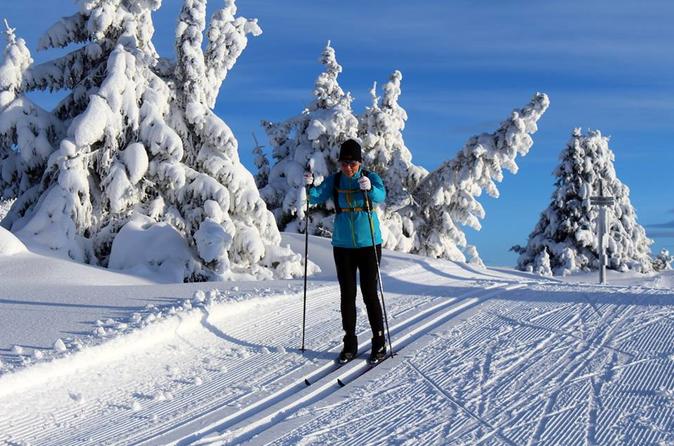 Oslo is also located such that you have numerous towns and villages to visit all throughout your trip. If this isn't your first time in the Norway capital, then you can choose to either visit Lillehammer or Trysil and go skiing.
Enjoy the Norwegian Delicacy
Norwegian cuisine is something that isn't frequently explored. While there are a number of food dishes to try in Norway, you can also check out the local restaurants and cafes for international cuisine in case you don't want to venture away from your comfort zone.
Cruise along the Oslo Fjord
Taking a cruise tour and exploring Oslo Fjord's are also a great way to spend the holidays while you step into the New Year. The trips aren't too long, and if you do get free time then you can always go check out the famous Viking Museum in the city and the history as well.

Grab this chance of visiting this spectacular Norwegian city and we'll see you soon! Happy holidays!