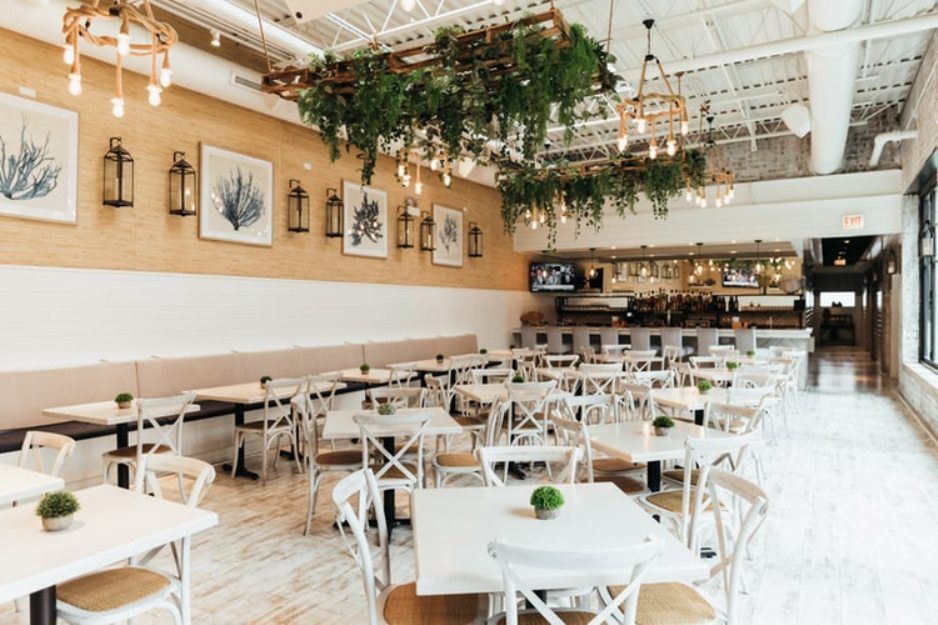 Looking out for dinner options in Oslo is easy, as the capital city of Norway offers up some great restaurants to taste a number of Norwegian delights. However, to enjoy the real fine dining experience Norway has to offer, you must visit the Michelin star restaurants in Oslo.
Here are our favourite Michelin star restaurants which have changed the foodscape of Oslo.
Maaemo
This ground-breaking three Michelin starred restaurant of Oslo opened in December 2010 and is owned by chef Esben Holmbee Bang. Exclusively dabbling in Nordic flavours, this menu is designed to take you on a journey through Oslo's culinary landscape. This place offers a number of seasonal dishes that you can enjoy with a view of the modern skyline of Bjørvika. Maaemo has won several accolades from food critics around the world, making it one of the finest dining experiences in Oslo. Don't miss this place!
Kontrast
This one-star Michelin restaurant serves modern, delicious Scandinavian dishes created by chef Mikael Svensson (voted one of the best 300 chefs in the world). It received its first Michelin Star in 2016 and deservedly so, for this restaurant keeps the palate on its toes with a menu that keeps changing based on the availability of its locally sourced ingredients so you'll need new dishes every week. Kontrast serves the best in organic and nutritious meals so, if you are looking out for the healthy food then this place is a must go.
Statholdergaarden
Holding a coveted Michelin star, Statholdergaarten has consistently been regarded as one of the best restaurants of Oslo. The restaurant is run by chef Bent Stiansen who rose to fame after winning the title of World Master at the Bocuse d'Or culinary contest. This restaurant serves classic Norwegian gourmet food in its daily six-course menus which are change seasonally. 
Galt
Galt was created by 5 colleagues who had worked together at various restaurants including other Michelin star restaurants like Oscargate and Fauna. Together they serve some of the most delicious traditional Nordic food in town. Bjørn Svensson, Pascal Lehmann, Daniel Hasvold Jung, Kine Jøndal and Marcus Solefors are true masters of their craft and serve customised six-course meals. A must-visit on your trip in Oslo.