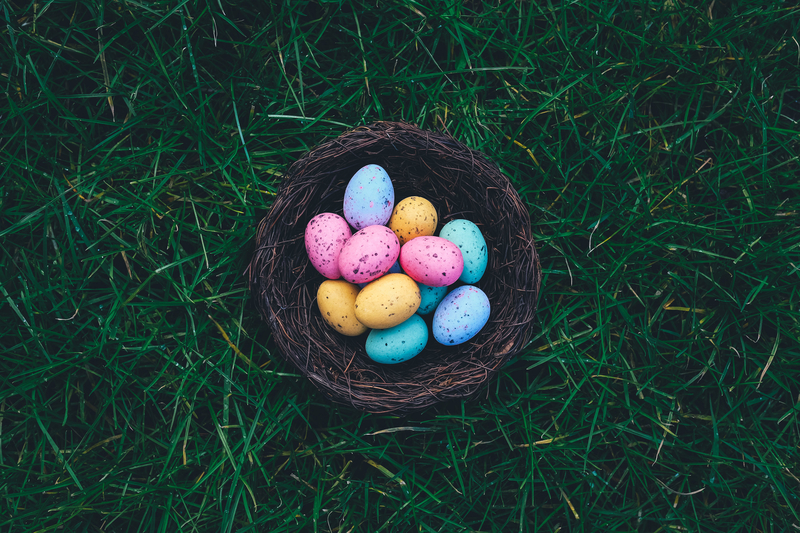 Easter is one of the most cherished holidays in Oslo. If you're planning to visit Oslo during Easter (known as Påske) then you are sure to have a memorable time in the city. Take the whole Easter week as a holiday and go skiing, or spend a quiet and relaxing time and more.
Children's Activities
If you are traveling with your family, then relax, there's plenty for children to do in Oslo. Special Easter activities for children are organized at the Folk Museum, Museum of Science & Technology. Egg decorations are organized at the Mathallen Food Hall.
Hygge, sweets, and Easter eggs
Enjoy indulging in hygge - a cozy time with your loved ones. Are you also a foodie? Then you must try Freia Påskeegg, which is a national treasure. Relish chocolate egg with milk cream and treat yourself to some festive foods.
Skiing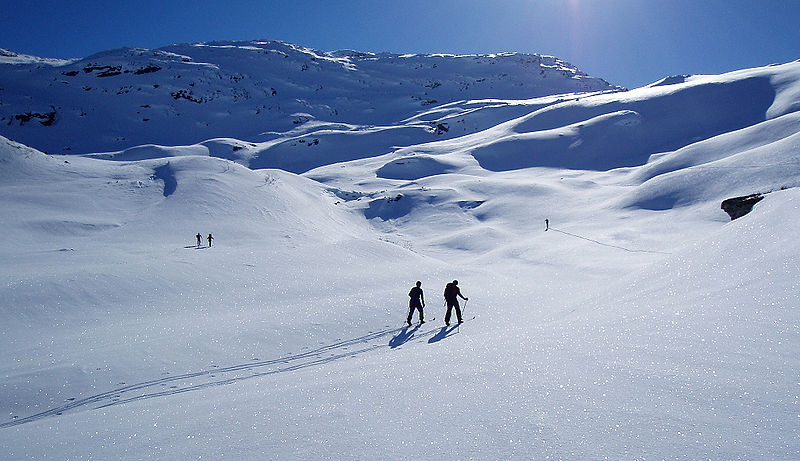 Credit: CC / Erik W. Kolstad / CC BY 2.0
It's the perfect time to go skiing, the conditions during Easter are promising, and you can go cross-country skiing or snowboarding. You can also escape from the city and connect yourself with nature in a cabin up in the mountains.
Fun, entertainment, and guided tours
You can plan to join some of the guided tours like the Oslo City Walk (Historic River Walk). Alternatively, book a sightseeing tour either by bus or boat. Some guided walking tours include a tasting of food or beer. The tours are fun and entertaining and a perfect way to absorb the city vibe.
Festive Metal Music
Music aficionados - you can't miss the Inferno Metal Festival that takes place during Easter in Oslo. This year's festival is scheduled from 18 - 21 April at Rockefeller and John DEE in Oslo and will have Opeth, Dimmu Borgir, Hypocrisy, Bloodbath and more than 30 other bands performing.
Get ready to have a wonderful time at Easter in Oslo. Book a kids-friendly hotel in Olso now and have a festive Easter.