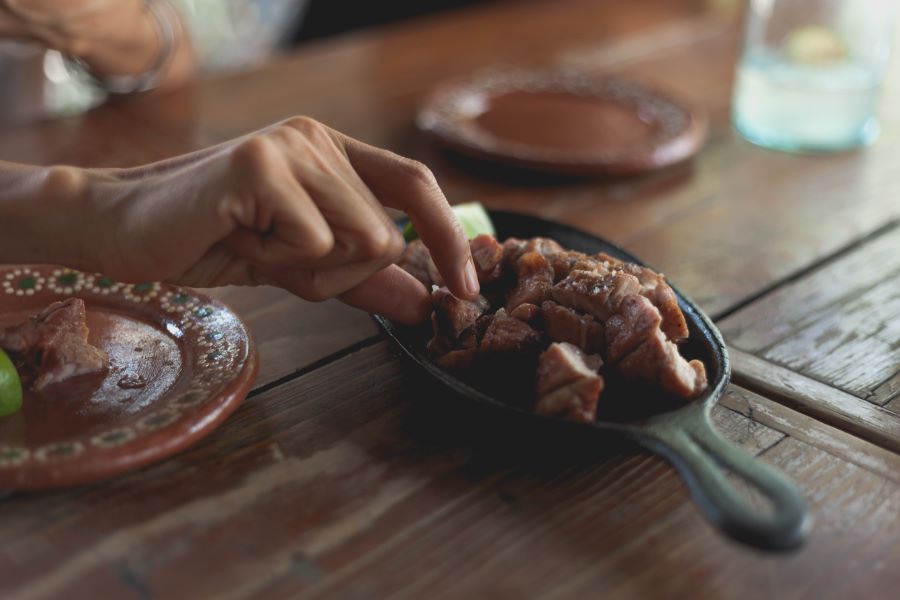 If you're a foodie and you find yourself in Oslo, then you're in for a real treat! This city is home to some of the best restaurants in the world, serving up everything from traditional Norwegian cuisine to international dishes. First, you need accommodation and you can get more information about it at https://guidetoiceland.is/no/bestill-reiser-ferie.
After that, you can move on to do your food research. No matter what your taste buds are craving, you're sure to find something to satisfy them in Oslo. To help you narrow down your options, here is a guide to some of the top restaurants in the city.
Insider tips on what to order at Oslo's top restaurants
If you're looking for a truly memorable dining experience in Oslo, you'll want to check out some of the city's top restaurants. Here are a few insider tips on what to order at some of the best places to eat in Oslo:
At Maaemo, one of the city's Michelin-starred restaurants, you'll want to try the tasting menu, which includes a variety of seasonal dishes. The restaurant's signature dish is reindeer with wild mushrooms, so definitely don't miss out on that!
At another Michelin-starred restaurant, Fauna, you should definitely order the Arctic char. It's served with fermented cabbage and apple and is absolutely delicious.
If you want something a bit more casual, but still want to enjoy some great food, head to Bølgen & Moi. They serve up fantastic burgers and their fries are some of the best in town. Make sure to order a side of their truffle mayo - it's amazing!
The most popular meals to try in Oslo's top restaurants
When trying to find the best meals in Oslo's top restaurants there are a few things to keep in mind. First, it is important to know what type of food you are looking for and consider your budget (how much you are willing to spend on a meal). You should also ask around and get recommendations from friends or family members who have been to Oslo before.
Some of the most popular meals in Oslo's top restaurants include the following:
The reindeer steak at Restaurant Fjellstua is a must-try for any meat lover. The steak is cooked to perfection and served with a delicious sauce.
The salmon at Restaurant Eik is another popular dish that you won't want to miss. The salmon is cooked perfectly and served with a variety of sides.
For something different, try the cod at Restaurant Lofoten. This dish is served with a creamy sauce and vegetables.
The best restaurants in Oslo for traditional Norwegian cuisine
Now, let's explore the top restaurants in Oslo where you can get a hold of the above-mentioned meals. 
If you're looking for traditional Norwegian cuisine, Oslo has a few great restaurants that are definitely worth checking out. For a casual meal, head to Lille Saigon for some delicious Vietnamese food. If you're looking for something a bit more upscale, try Restaurant Eik or Fiskeriet. And for a truly unique dining experience, check out Maaemo, which serves modern Nordic cuisine.