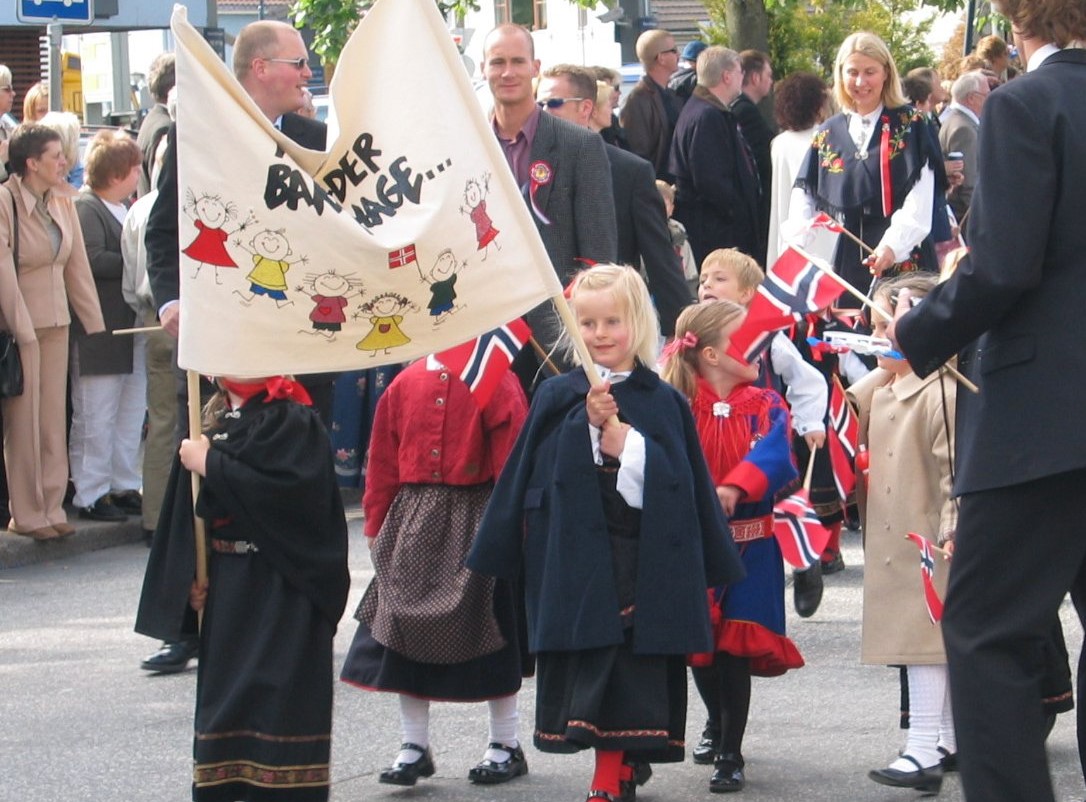 Oslo is one of the biggest Scandinavian culture hubs, that hosts countless festivals, concerts, art exhibitions, cultural events, outdoor activities, etc.  Oslo always offers the best things to see and do during your holiday. 
Food, music, and entertainment is an essential part of Norwegian culture. Every year during summer Norway hosts plenty of festivals and events that attract thousands of visitors from all over the world. Here are the major events and fests happening in May 2019.
Bill Burr 50 -  3rd May 2019
Laugh out loud with Bill Burr - one of the famous American, coming all his way to entertain Olso at Oslo Spektrum on his Bill Burr 50 tour.
Norwegian Constitution Day - 17th May 2019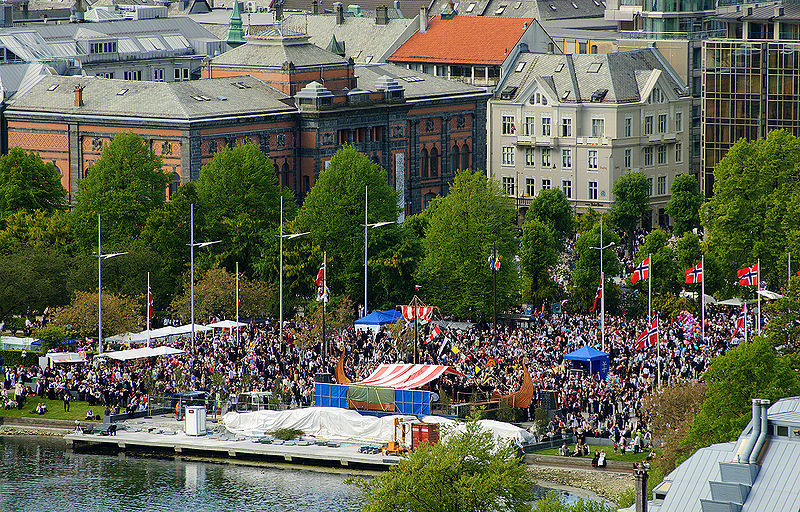 On this day, the children parade is a must-see event if you're there in Oslo. The parade includes some 60,000 school children celebrating Norway's national day holding a flag along with marching bands. 
Miniøya  - 25 to 26th May 2019
Norway's biggest festival for people of all ages filled with music, theatre, dance, literature, live performances, workshops, and fun activities. It will be held in Tøyen Park.
Oslo Medieval Festival - 24 to 26th May 2019
An entertaining festival for every age group where you will experience a genuine medieval atmosphere with wandering jugglers, musicians, jesters, historical plays, concerts with medieval songs and lots more.
Oslo Vegetable Festival - 25 to 26th May 2019
Norway's biggest vegetable festival is heaven to all vegetarians out there! This fest offers the best vegetarian food from all around the world prepared by world top chefs for all happy souls.
The Smashing Pumpkins - 30th May
Fan of a rock band? Then get ready to experience hits like Zero, 1979 and Disarm live at Oslo Spektrum with The Smashing Pumpkins on the 30th of May.