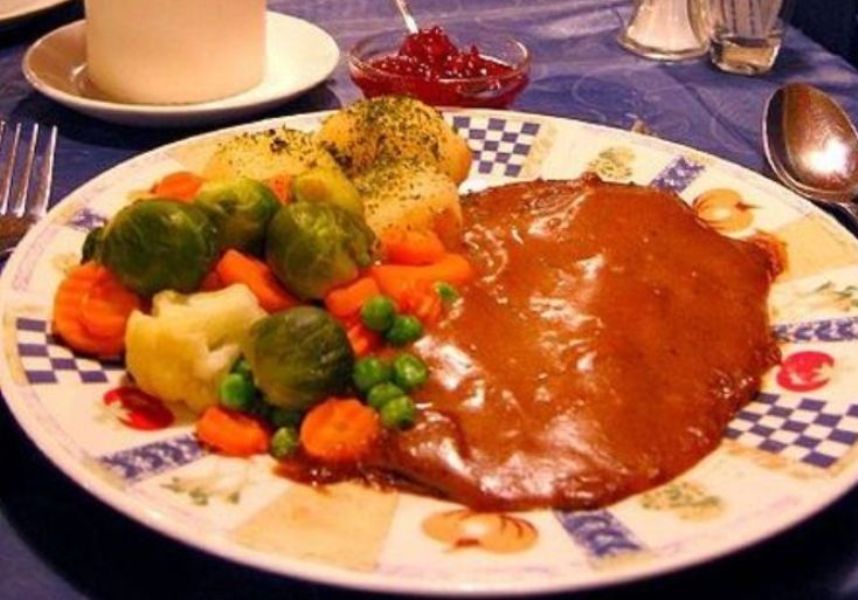 Credit: Flickr / Tu / CC BY 2.0
Good food and food traditions can make any celebration joyful. Why not celebrate Easter with Norwegian traditional Easter food? During vacation in Oslo, look forward to savouring some of the best Easter foods and have a wonderful time with friends and family.
Lambs and Oranges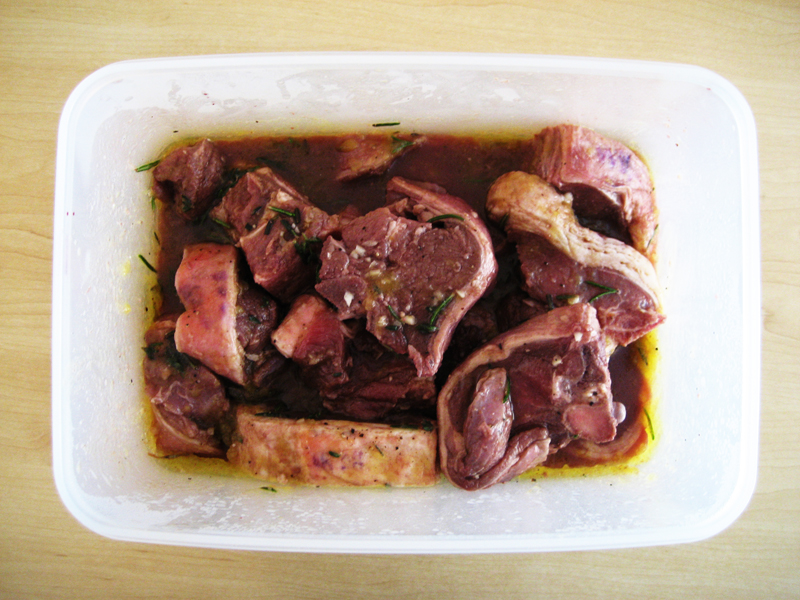 Credit: Flickr / Dplanet / CC BY 2.0
The Norwegian Easter food is centred on lambs and oranges. The biblical roots to lambs courses back to Jesus being referred to as Agnus Dei (or lamb of God), the lamb delicacies derive the significance. Usually, in Norway, lambs grown in Rennesøy and Kvitsøy are known for their unique taste. They are raised near the sea and are popularly looked out for during Easter. The citrus fruit orange is relished in various forms - a moist orange cake may be topped with orange zest. Also, a wonderful kick-start to spring could be with a perfect bundt cake with chunks of bittersweet chocolate topped with a light citrus icing.
Rakfisk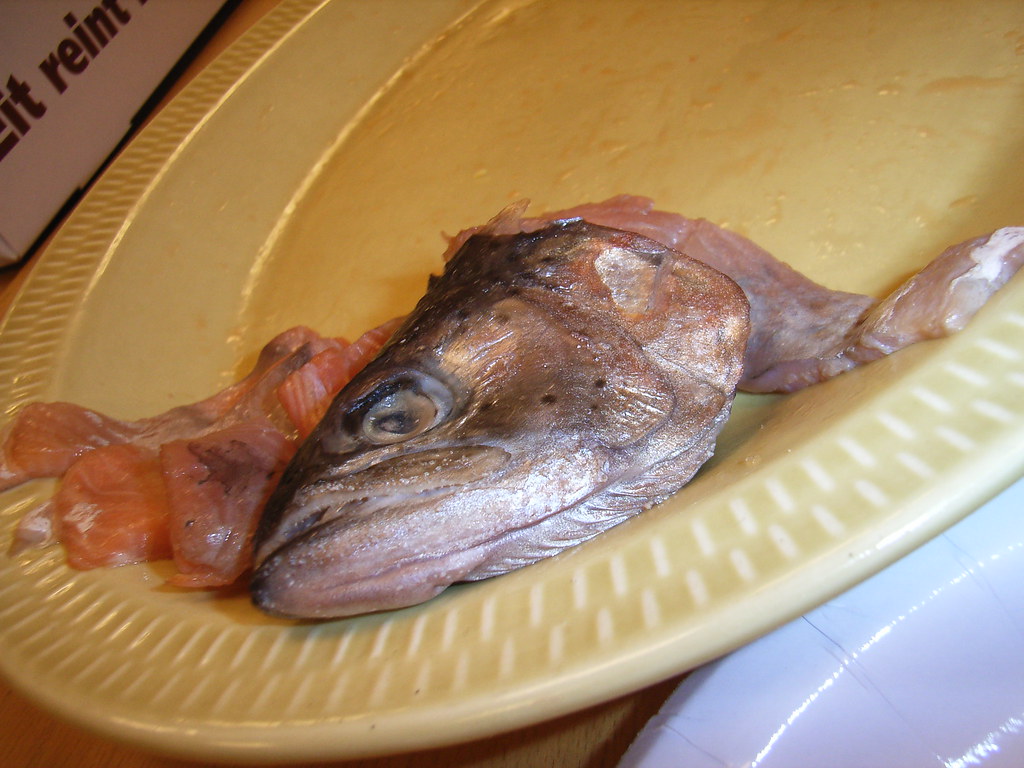 Credit: Flickr / Aslak Raanes / CC BY 2.0
In Oslo, rakfisk is considered as a very traditional Easter supper. It's a fermented fish dish made from trout, which gets traditionally served, sliced on flatbrød or lefse. The toppings usually have boiled potato, raw onion and a dash of sour cream.
Chickens and Eggs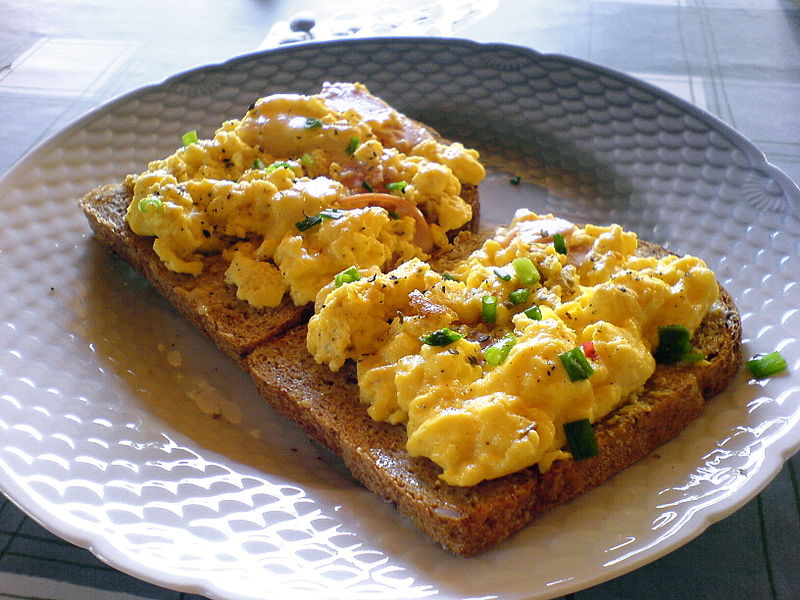 Credit: NorwegianMarcus / CC BY-SA 3.0
Norwegians celebrate Easter with chickens and eggs, quite unlike the Easter Bunny tradition in the U.S. Eggs are considered a symbol of rebirth, whereas chickens a symbol of fertility, and both are symbols of Easter in Norway. Look forward to digging into egg-based dishes in Oslo. One can eat soft boiled eggs or have them in open-face sandwiches. Also, try the special curdled (scrambled) eggs called "eggerøre".
Kvikk Lunsj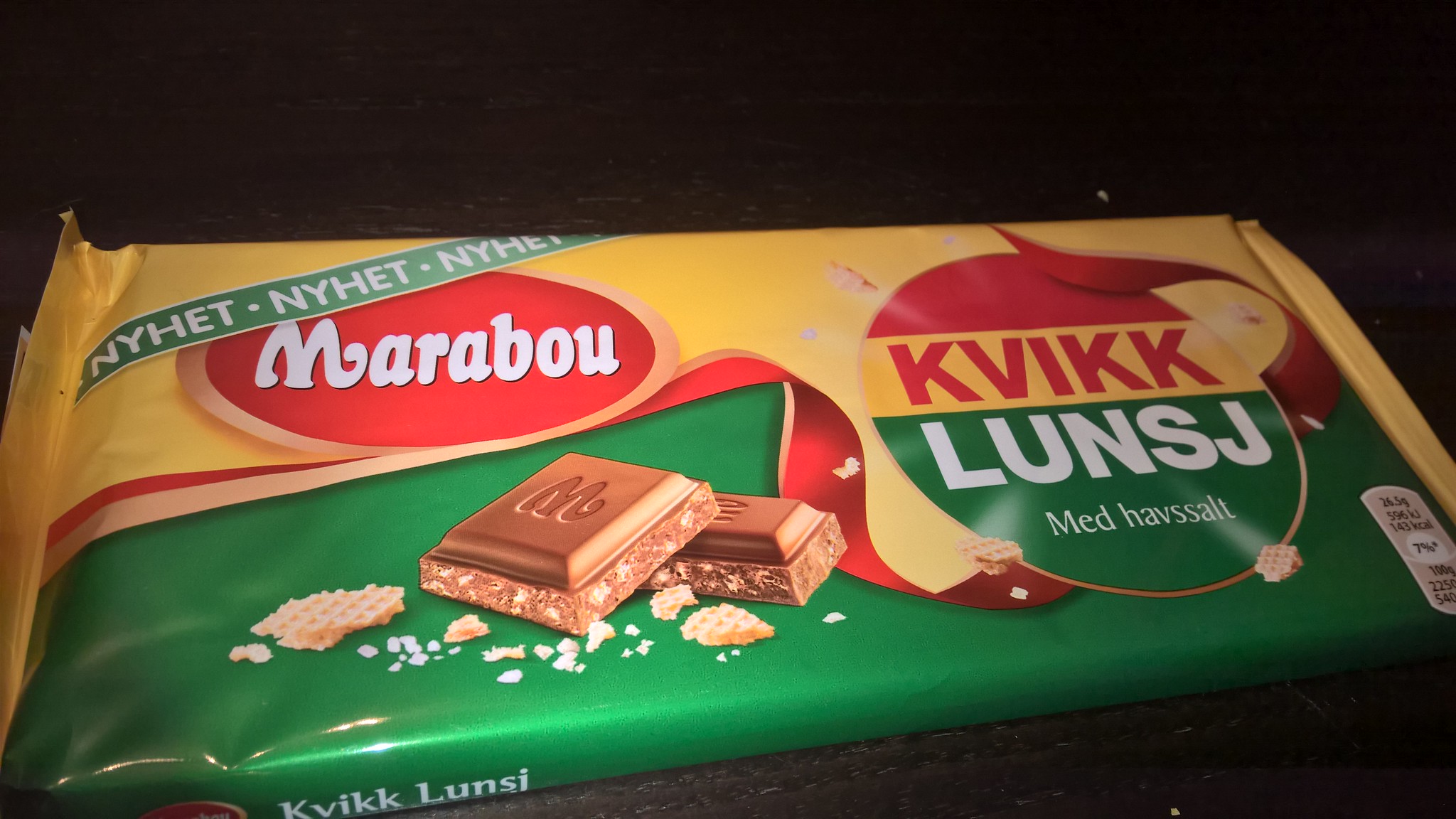 Credit: Flickr / Helen Penjam / CC BY 2.0
Easter is a time to relish the most popular chocolate - Kvikk Lunsj. Created in 1937, the chocolate makes a perfect Easter delicacy.