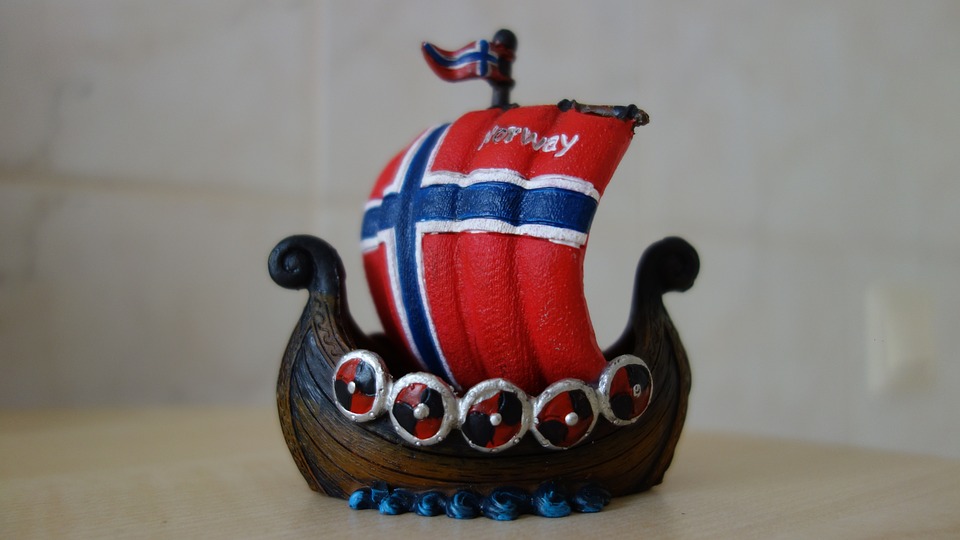 The act of buying gifts is thoroughly exciting. After all, you don't want to end up buying a fridge magnet. The fun part of being in a foreign city is to check out the authentic riches for memorabilia like Viking ships and buy them with a lot of thought for your friends and family. In Oslo, you'd be spoilt for choice, and here are some top picks for shopping.
Iconic Sweaters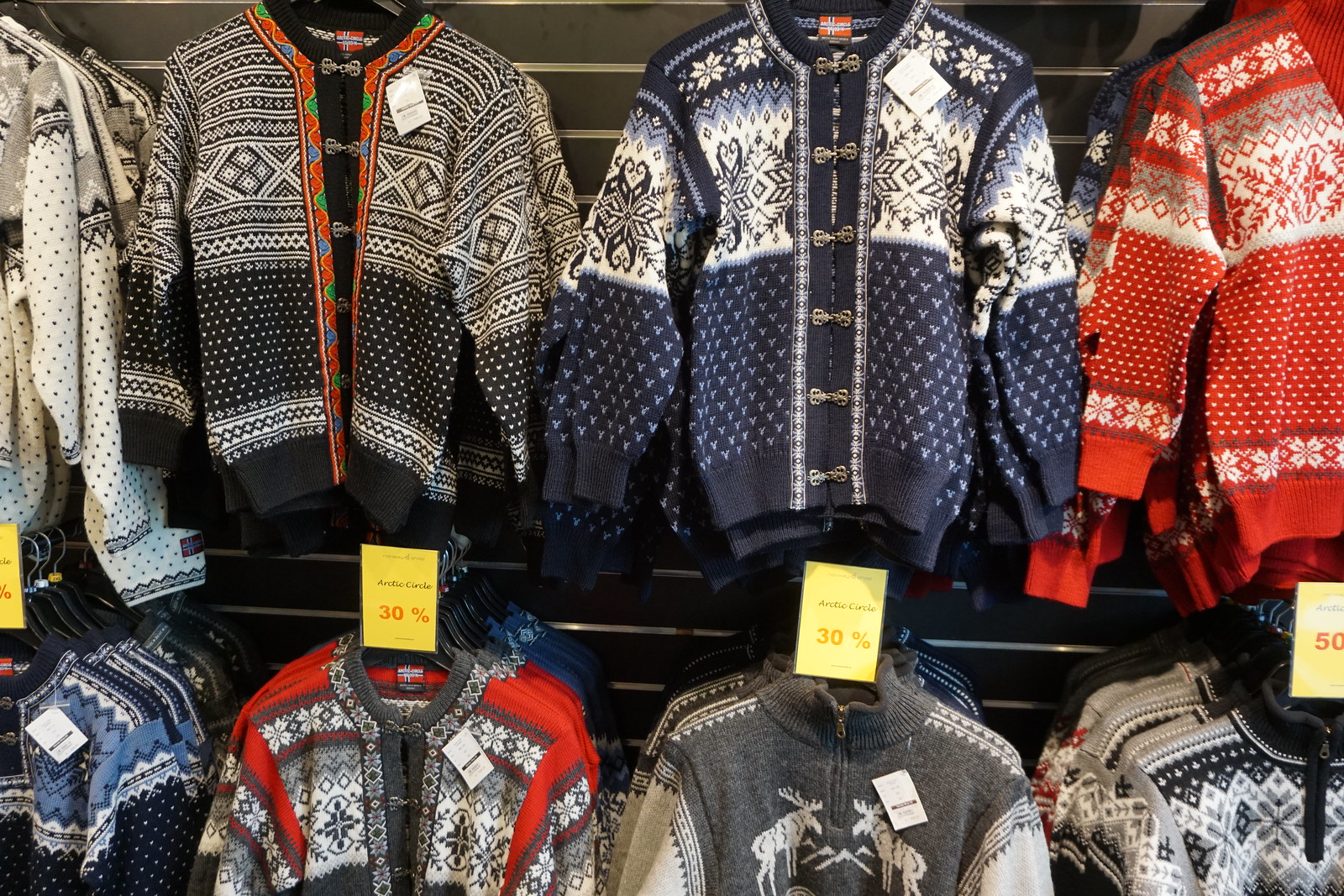 Credit: Flickr / Andrew Milligan sumo / CC BY 2.0
Norwegians love their knitted sweaters, and it's also a part of a rich tradition. Visitors can find a great pick of coats, cardigans, and numerous outerwear in Oslo. The sweaters come in a variety of styles and sizes. Plus, they are bright and have vivid colours. An authentic Norwegian sweater would make a great gift for your friends and family.
Arts and Crafts Jewelry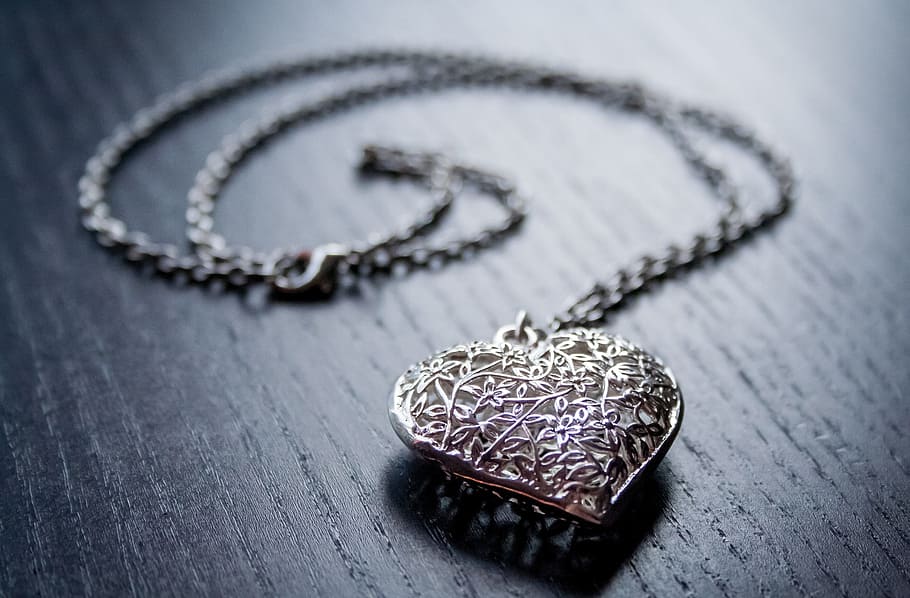 Picture the smile on your better half when you gift her collections, including handmade sterling silver jewellery or high-quality fashion jewellery. The Norwegians design models resonate with a great blend of simplicity and international fashion patterns. The jewellery comes in quality materials, and one can pick from enamel, Swarovski crystals, pearls, and more. Those looking for a great gift cannot miss out on checking out the jewelry that's designed with love and an amazing sense of detail.
Freia Chocolate
How can miss out on packing something delightfully sweet from Oslo? Try the Freia chocolate. They're tasty, high-quality Norwegian chocolate, with a range of picks from cadies, deserts, and other foodstuffs. The delicious treats contain supplements of raisins, nuts, Daim pieces, and cookies. Those who wish to indulge in some Norwegian treats can also explore some authentic food tours.
Rosemaling Design
Yet another great gift pick is rosemaled items. The decorative painting on wood with lovely patterns such as flowers, scroll-work, lining, and geometric elements are pretty mesmerizing. Some of the most well-known rosemailing patterns are Rogaland, Telemark, and Hallingdal.
Oslo has various authentic souvenirs that are meaningful. Souvenir shopping is not only fun, but one can get close to the rich traditions of the city. So, get ready to shop to your heart's fill.