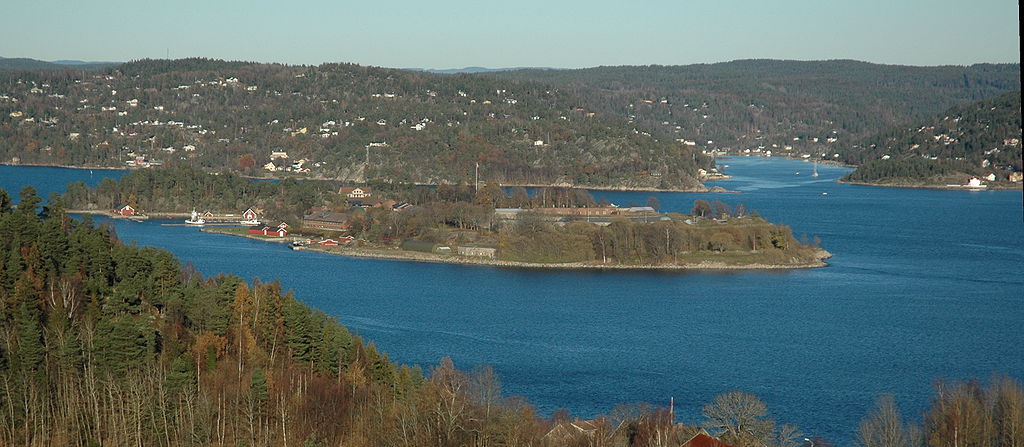 Oslo isn't just the capital city of Norway, but it is also a tourist symbol for the stunning Oslo Fjords and anyone interested in Viking history. While the Viking Museum among many other spots is a popular tourist attraction, the places and towns around Oslo like Drobak and the famous Oscarsborg Fortress are also some must-visit sites. Pack your bags and head over to see some local Norwegian landscape!
Oscarsborg Fortress is on an Oslofjord about 1.5 hours away from the city of Oslo and was once a military territory that has recently been made publicly available. The tour begins with a pickup from Oslo after which the short boat ride takes you sightseeing through the coastal areas and to the Oscarsborg Fortress. The fortress is known for sinking the German warship on 9th April 1940 called Blücher.
The tour lasts for about 2 hours at the fortress where a guide takes you to the Oscarsborg Museum after which you are taken to the small town of Drobak which is about 35km away from Oslo. Nicknamed as the Norwegian home for Santa Claus, the narrow streets and small wooden homes speak of culture and lifestyle that is vastly different from the hustle and bustle in Oslo. The town was an exporter for timber and ice for nearly 200 years because of which the businesses in the area have flourished.
Every part of Oslo is unique and so is the town of Drobak which has cafes and restaurants for you to explore. The entire tour lasts for nearly 9 hours and ends with a drop off in Oslo. So, are you ready for an adventure? Book a tour from Oslo and get exploring the different Norwegian landscapes during your holiday travels.