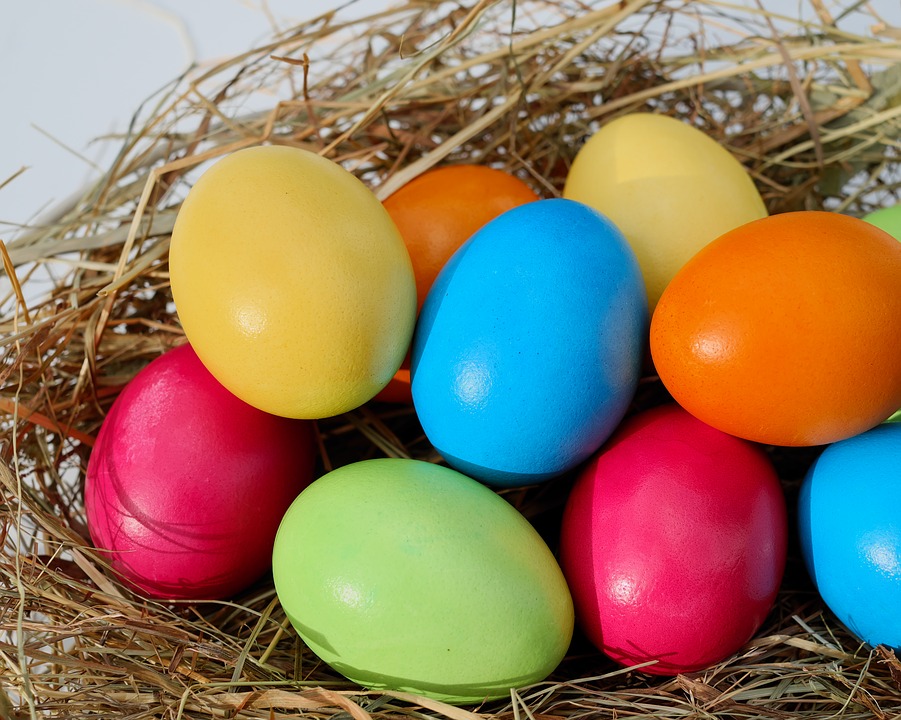 Whether it's enjoying skiing or musical performances, Norwegians have some astonishing traditions to entertain themselves during Easter. With spring comes Easter weekend and Oslo is a great place to celebrate Påske (aka Easter). 
It's a splendid time of the year. You can admire homes decorated in yellow and green, vibrant flowers, candles, and other Easter decorations. You would love to take the entire Easter week as a holiday and spend some relaxing time with your family. There are plenty of things to do and see during Easter in Oslo. Here are some must-do activities.
Musical Treat at Easter
Metal lovers, this one's for you! The Inferno Metal Festival takes place in Oslo every year and draws thousands of music lovers. The festival from 9-12 April will have more than 30 bands performing, including artists Mayhem, Kreator, Marduk, Venom, and Ihsahn among others.
You can also choose to attend the Oslo Cathedral Choir, performing J. S. Bach' St John Passion on 10 April. Wait! There's more, you can also enjoy other musical performances, which include daily Easter concerts at the Opera.
Attend Interesting Exhibitions
You'd find quite a few interesting exhibitions open through the Easter holidays in Oslo. You may want to catch up on some remarkable works by Pablo Picasso at the Henie Onstad Kunstsente. The modernistic viewpoint with a selection of new and older works by Dag Erik Elgin at the Vigeland Museum is also a must-see.
Rejuvenate at Urban Saunas
Oslo has some cool saunas and some that float in the fjord, and you cannot miss out on experiencing them. You can enjoy a steamy session and feel pampered at the floating saunas. After the sauna session, try something brave, plunge into the icy water in the fjord.
Skiing and Snowboarding
Easter is just an ideal time to try some cross-country skiing and snowboarding. The weather is just perfect for you to escape from the daily hustle and enjoy some exciting outdoor adventure in the lap of nature in a cabin up in the mountains. 
It is not possible to travel to Oslo now due to the disastrous outbreak of coronavirus, you can always plan your Oslo trip in the year 2021.