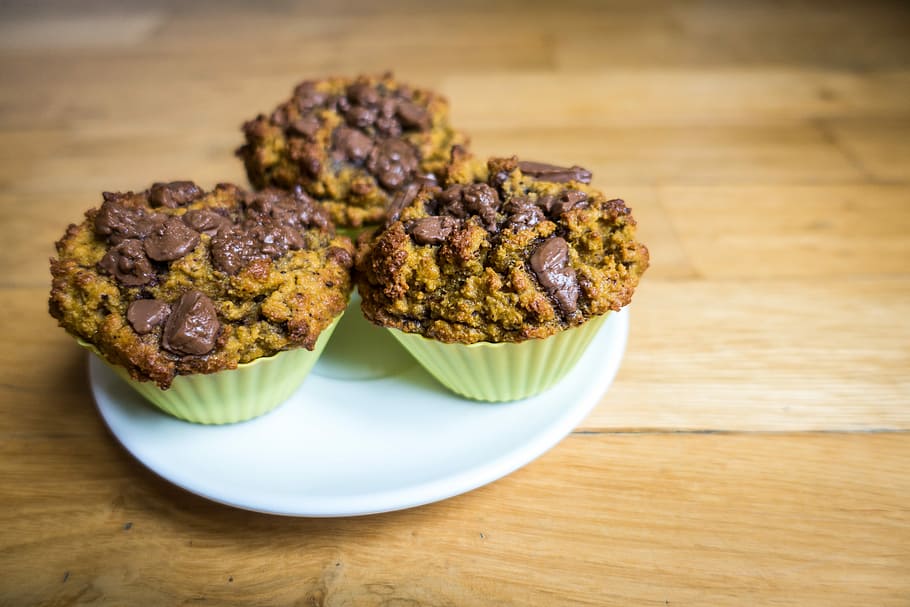 Oslo is a vibrant city, full of life, culture, and food and the best experiences here are not only limited to scenic landscapes, adventures or music. This populated capital of Norway is home to plenty of eateries and bakery shops and one can also truly experience Norway through its wine-and-bread. So, if you're in Oslo and have a craving for some freshly baked cakes, pastries or bread, then check out these famous bakery shops.
Godt Brød Grünerløkka 
This is an amazing bakery and cafe in Oslo, serving some excellent coffee as well. They serve the best bread and cake in the town. It opens at 6 in the morning the shop products get sold quickly even before their closing time.
Pastel de Nata  
This bakery shop serves mostly European and Portuguese delicacies. Besides that, they have gluten-free options as well. Pastel de Nata opens at 11 am and is best known for its freshly homemade Portuguese pastries.
Baker Hansen
Baker Hansen is a cosy, modern cafe with fresh bread, cakes, and scones and serves fresh baked goods every night and every day in their bakery and pastry shop. This place opens at 7 am and provides free WIFI to customers.
Kakehuset 
This is a very small cake and cookie shop where you can get tempting cakes in all sorts of flavours. To enjoy the best Norwegian cake head to Kakehuset. They are Norway's first patisserie with a baking tradition from the Middle East and open at 10 am early morning.
Norð Bjølsen Bakeri
Norð Bjølsen Bakeri is another best bakery and cafe in Oslo - where you can get your bread for breakfast or have a coffee and cake in the afternoon. Cinnamon rolls and hot chocolate are a must-try!
Den Lille Kokosbollefabrikken 
One of Norway's favourite dessert shop Den Lille Kokosbollefabrikken is famous for unique coconut buns, pastries, and other treats. They also sell different flavours of coffee beans and serve delicious Thai food at one of the branches.