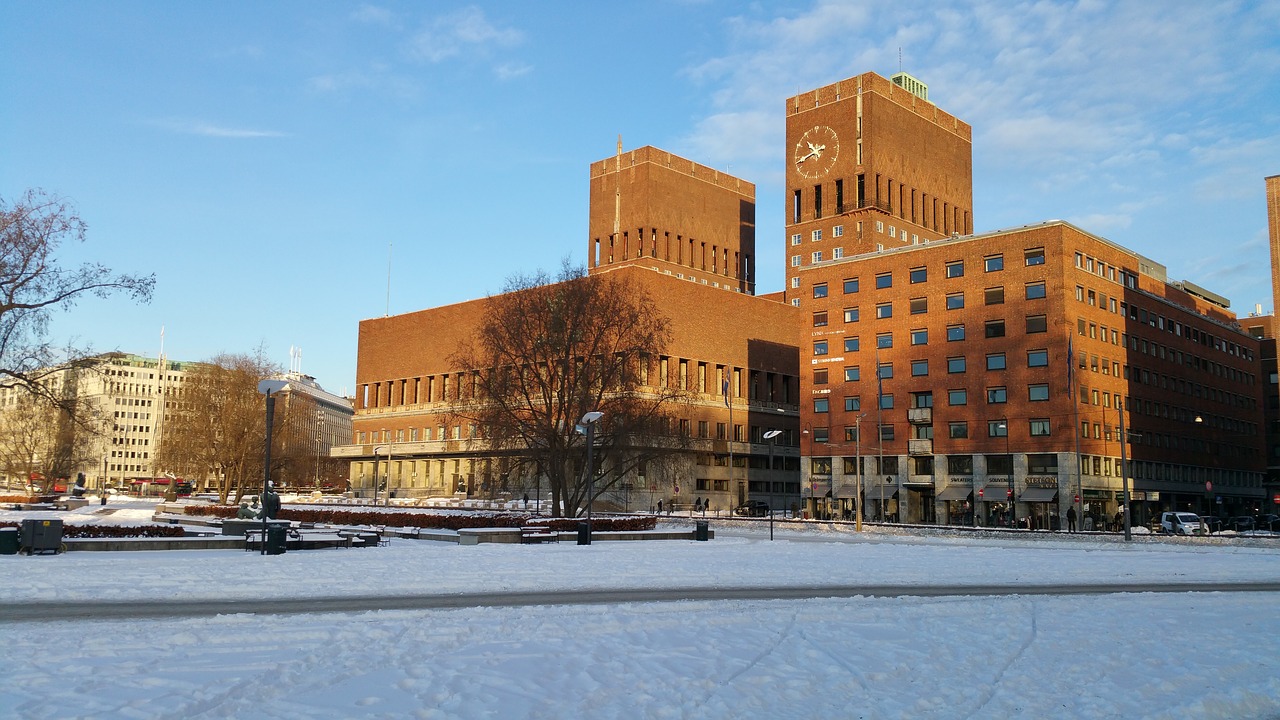 Everywhere in Europe, COVID-19 restrictions are taking place in full effect, even after opening the doors to the public. If you are planning on visiting Oslo, there are certain rules and regulations you must keep in mind. The Norwegian capital is open to the public, but make sure to follow the laws, even while visiting the tourist attractions.
Advice and rules in Oslo
Individuals must take a mandatory COVID-19 test upon arrival in Oslo. If you are travelling specifically from 'red' countries of infections, be sure to carry a negative COVID-19 test certificate as it may be asked upon arrival.

Individuals travelling to Oslo from abroad are required to self-quarantine for a minimum of 10 days before socialising or going outdoors.

There should be a minimum of 1-metre distance from other people, even while shopping or using any public transportation.

Indoor events like cinemas and gyms are prohibited while private gatherings, indoors or outdoors, must not exceed a maximum of 10 people.

Masks are mandatory. Wear a proper face mask whenever you are travelling outdoors or even visiting the grocery shop or picking up food from a restaurant.

Avoid dining in at local restaurants and use their outdoor dining experience or takeaway. If required, make sure to be seated in areas with sufficient distance from other people.

Residents are encouraged to stay at home, but you can wear a mask to take morning or evening walks in the local parks and gardens with the children.

Quarantine hotels are not required, and you can now make personal living arrangements to self-isolate, keeping in the mind the 10-day rule while also planning for food supplies.

You can walk around and explore the city, but most businesses and leisure activities are closed. Bars and restaurants are banned from serving alcohol.

Read more about the local lockdown rules in Oslo, and keep updated on the curfew timings and social restrictions while staying in or travelling around the city.
If you want to travel, it is always better to be informed to avoid any run-in with local law enforcement. Stay safe and healthy!