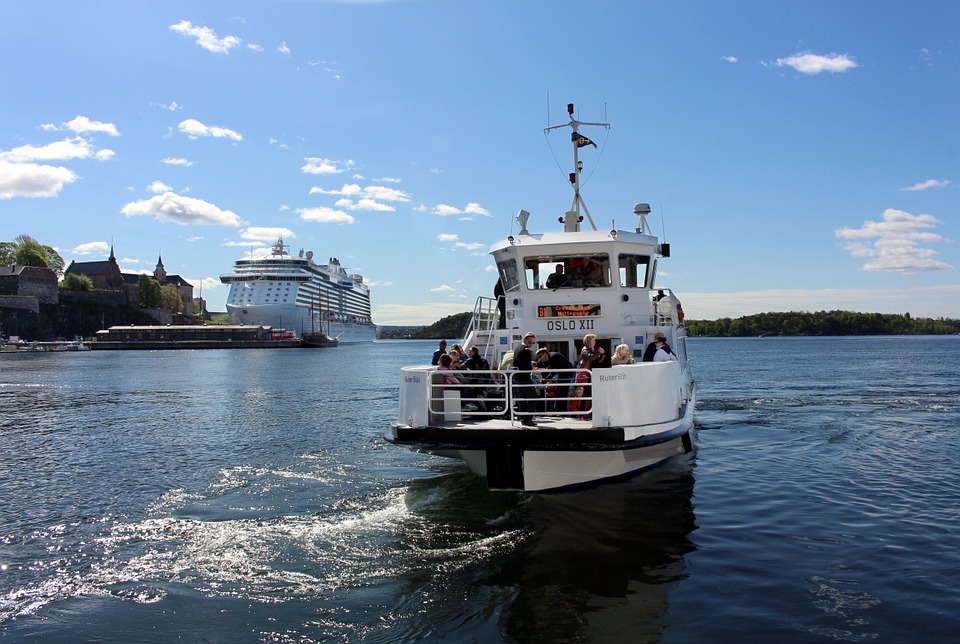 While travelling to a foreign country is always fun and exciting, many people are left wondering how to spend the time in between all the sightseeing and other tourist activities. Turning to locals for some input may not always be fruitful as they are the ones living there. So, the activities you may find to be interesting may be entirely uneventful for them. Some of them may rather spend time reading books or browsing the colourful casino Norge offers, rather than simply taking a walk around this amazing city.
That's why we've prepared a shortlist of the top three best ways to have fun in Oslo.
Check out an Oslo Fjord sightseeing cruise
If you're looking for a fun activity that will also allow you to relax a bit while still being able to enjoy the scenery around you, then you should definitely check out one of the Fjord sightseeing cruises. Here, you'll be able to choose whether you want to set sail on a traditional wooden ship or a modern ferry instead. Whichever you choose, we guarantee you that you won't be let down. These cruises often include services like live narration, delicious snacks and even an on-board bar, so make sure you make smart use of them as well.
Visit the National History Museum and Botanical Garden
If you don't really vibe with ships, and cruises are just not your thing, you can always choose to visit the National History Museum and Botanical Garden instead. Since the history of Norway is so vast and colourful, taking a deep dive into it will be a real treat for any history buff out there. Located in the Tøyen neighbourhood, the National History Museum is easy to reach, no matter in which part of Oslo you're staying. The museum offers quite a colourful collection of both rotating and permanent exhibits, so you can easily find something interesting to entertain yourself with.
Aside from the museum, you should also definitely check out the Botanical Garden as well. Here, visitors get the chance to see over 5,500 local and international plant species. The Garden is also a great place to take a break, as you'll definitely feel calm and serene surrounded by all the lush greenery.
Travel back through time at the Viking Ship Museum
Let's face it, who doesn't like Vikings? In the Viking Ship Museum located on the Bygdøy peninsula, visitors will get a chance to see an impressive collection of five 1000-year-old original Viking ships. Since Oslo used to be one of the biggest Viking settlements, there's really no better place to learn about this fascinating historical period.
If these three places are not already on your list of things to see in Oslo, make sure you pay them a visit.