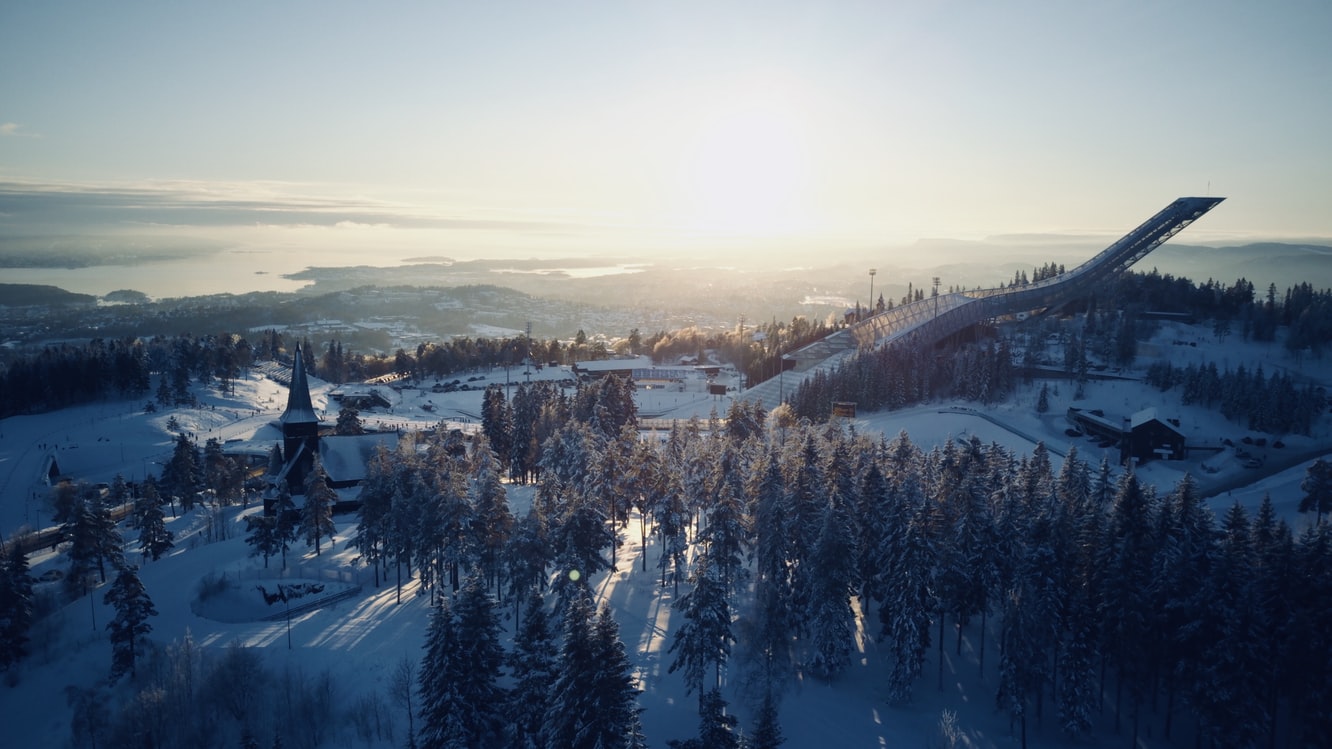 Norway is a Scandinavian country that a lot of people visit on a daily basis. Unfortunately, many people truly understand what it means to visit a Scandinavian country so they usually come unprepared. Don't worry, you won't have to fight any polar bears. 
Norway is, in fact, a gorgeous country with many things to see. You might  even consider renting a vehicle at websites and get a personalized tour of Oslo, the capital of Norway. If you're about to visit Norway for the first time, here are a couple of things you should know.
It's not a frozen wasteland
Norway actually has all four seasons so it's not a frozen wasteland. Most of the documentaries about Norway involve the far north where polar bears dwell and there's nothing much except ice and snow. 
But Norway is a long country and most of it is far more civilized than what you see on Discovery channel. Therefore, you won't freeze if you visit Norway in summer, winter, spring or autumn, although you should bring some warm clothes just in case. 
There are a lot of campsites 
Norway is famous for its vast nature and beautiful landscapes. You can camp out practically anywhere and it's absolutely free. You can enjoy the wonders of Norwegian nature to your heart's content. However, if the polar bears are out to get you, you're on your own. 
Jokes aside, there are no polar bears on Norway's mainland.  There's no real danger in Norwegian wilds unless you want to visit Svalbard where there are more polar bears than people. Animals you can encounter in the wild that could hurt you would rather run away than do so. 
Norwegians don't only eat fish
Even though Norway is famous for its salmon and delicacies made from this type of fish, that's not the only thing Norwegians eat. 
Believe it or not, Norwegians really love Tacos, it's one of the most famous foods all over the country. If you happened to come across an opportunity to visit a Norevigan home on Friday evening, you can expect Tacos for dinner. 
Closing Words
Norway is a truly amazing country with friendly people, exceptional nature and excellent food. Although located in the far north of Europe, it does get pretty hot during spring and summer, at least according to Norwegian standards. There are plenty of things to see, just make sure you're properly prepared for your first visit.