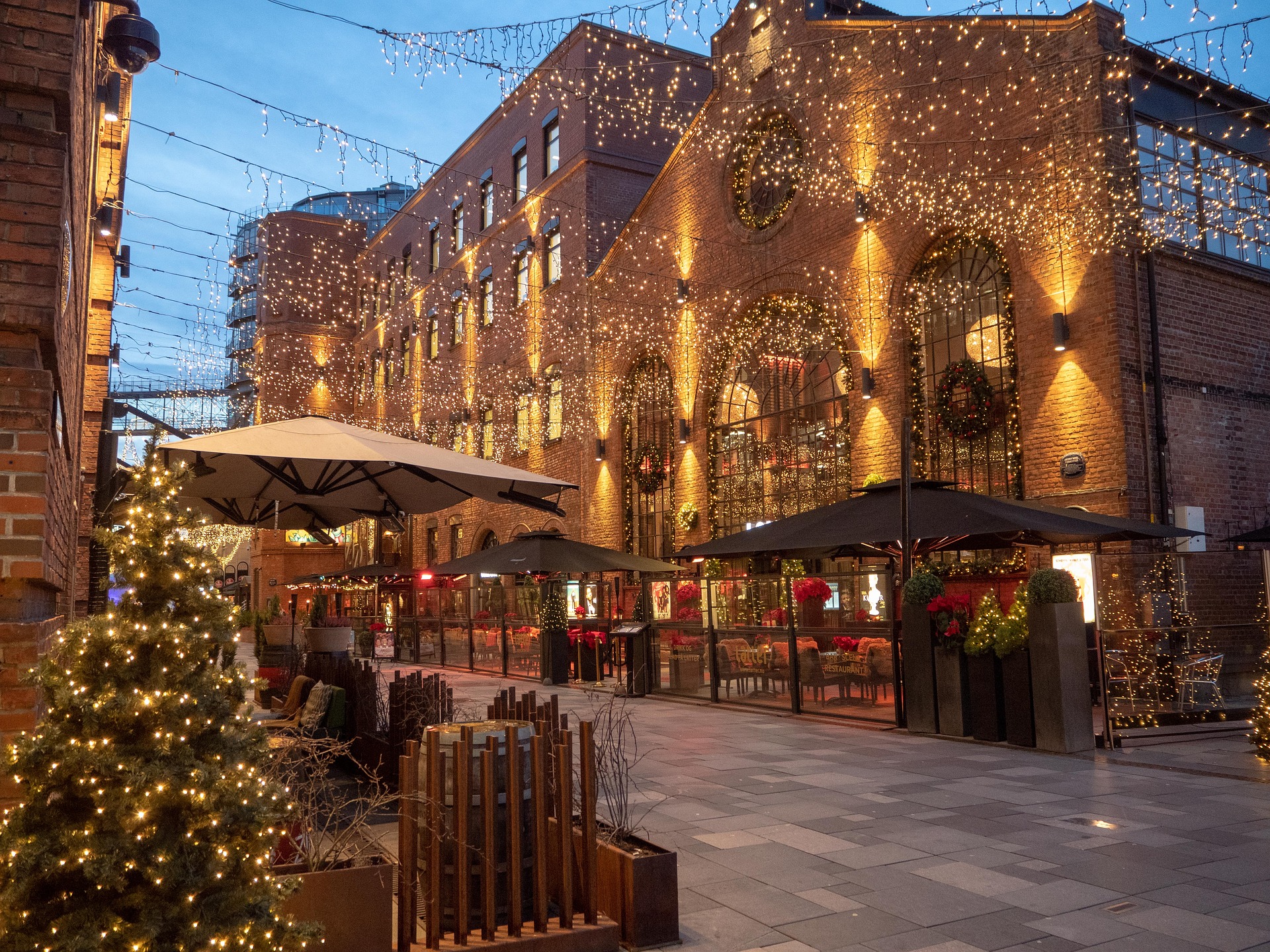 The magic of Christmas in Oslo befits a romantic soul. It is easy to fall in love with the city's shimmering fairy lights, fire crackling away in wooden houses, exclusive performances, and lively markets in the backdrop of fluffy, white snow. 
Visit the magical city and celebrate Christmas with some big events and fun shopping opportunities.
Exclusive Christmas Concerts and Performances
Whether you are a music aficionado or not, the professional ensembles, amateur choirs, and groups all make up an experience to add to behold. If you are in the city during Christmas, then remember to book your tickets for the concerts and spend a memorable time with some timeless classics.
Credit: Flickr / Film fra Sør / CC BY 2.0
Christmas concert - Sissel Kyrkjebø (7th December)
See Norwegian singer and world's top crossover sopranos Sissel Kyrkjebø perform cherished Christmas classics at Oslo Konserthus.

Kurt Nilsen & The Norwegian Radio Orchestra (13th December)
World Idol winner Kurt Nilsen holds his annual Christmas concert at Oslo Spektrum bringing along The Norwegian Radio Orchestra, and Christel Alsos as a special guest.

Oslo Philharmonic's Christmas Concert (18th - 19th December)
You can experience this first-rate show with an incredible assortment of Norwegian and Nordic music at Oslo Filharmonien.
Lively Christmas Markets
After a musical dash, there is nothing better than taking a stroll in Christmas markets that present fun opportunities to indulge in with your whole family.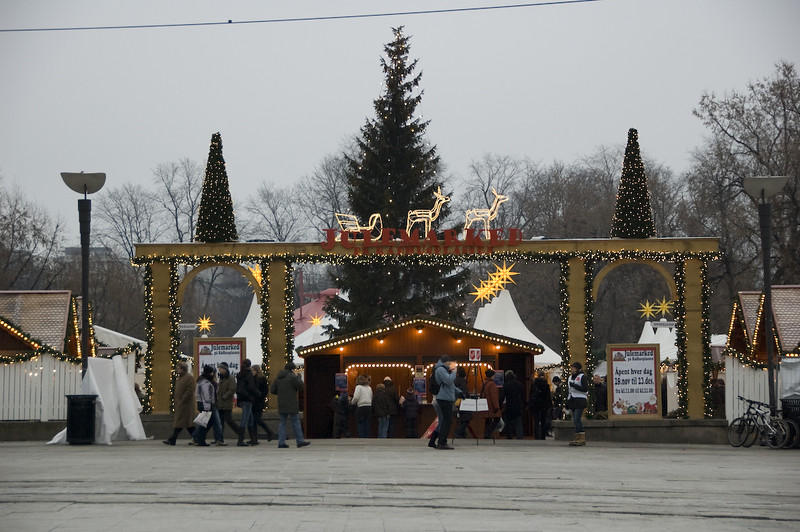 Daily Christmas Market (16th November - 22nd December)
Located right in the heart of Oslo, shop for a selection of crafts at the gorgeously decorated stalls. You can also enjoy fun Christmas activities, including Christmas-themed entertainment and Ferris wheel rides at Spikersuppa.

The Annual Christmas Fair (30th November, 1st December, 7th December)
The Norwegian Museum of Cultural History hosts the popular Christmas Fair with over 100 old-fashioned stalls at Norsk Folkemuseum. You can shop to your heart's content for homemade crafts, cakes, other treats, and even Christmas decorations. Enjoy choral music and folk dancing, and remember to buy tickets in advance at the museum's website.