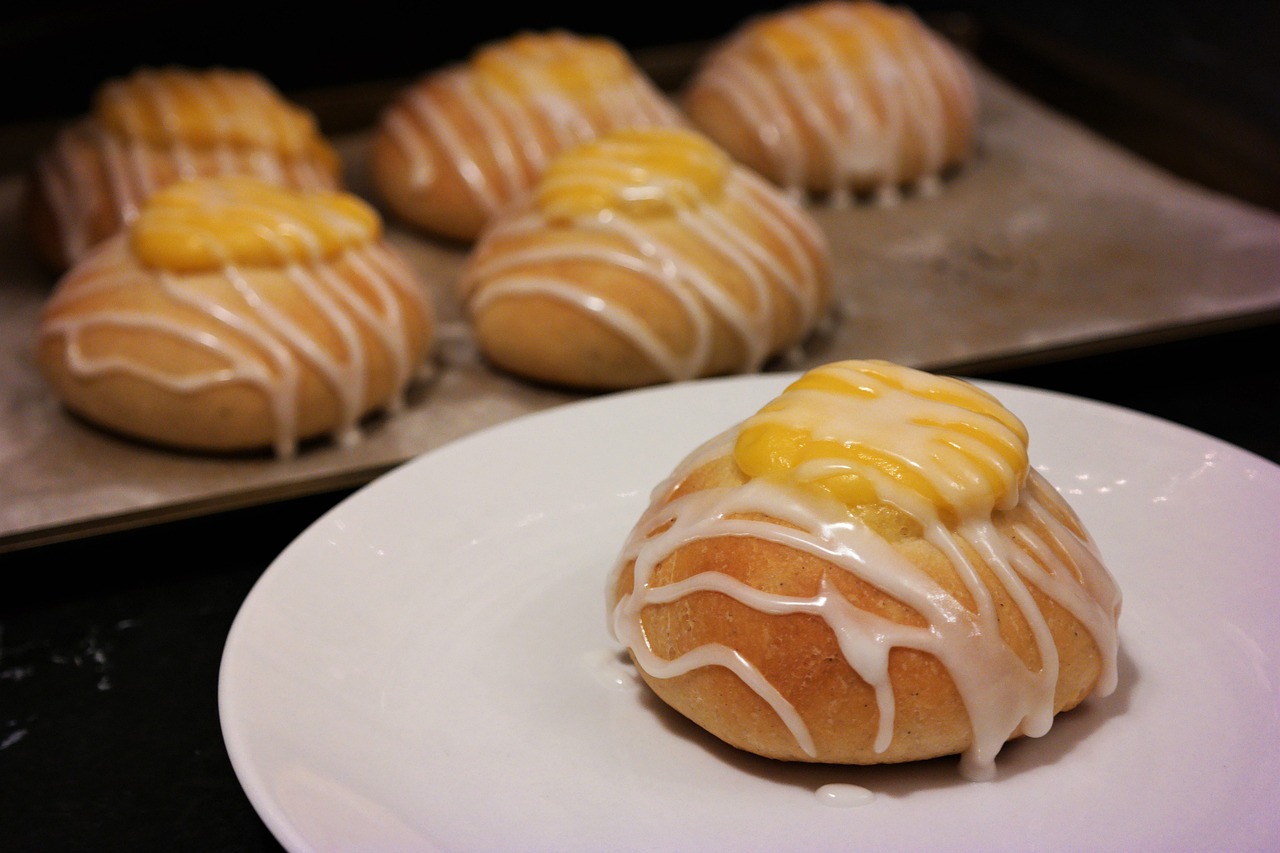 A vacation at a dreamy destination can help recharge your batteries - and Oslo is just the place for you. There are great sightseeing opportunities and plenty of delicious food tours to try. Are you a veggie enthusiast? Great! Oslo has some cool restaurants that put the greens in the spotlight. Here are some vegetarian foods that are a must-try in Oslo.
Skolebrod (Norwegian Custard Buns)
Children will love them - and well, adults can't deny the treat too! Skolebrod is a classic custard-stuffed cardamom bun that is topped with desiccated coconut.
Norwegian Cake
You'd better leave some space for Bløtkake - one of the most-eaten cakes in the city. The dessert is nothing short of a celebratory meal and is eaten year-round. Bløtkake is a sponge cake that's sliced horizontally and filled with cream and, of course, topped with icing.
Oslo has some amazing dessert options, and guests can try Kvæfjordkake (almond-packed sponge cake), kransekake (typically served at Christmas time), and apple cake. There are great options to pick from the local supermarket and restaurants,  so get ready to explore and enjoy shopping some too!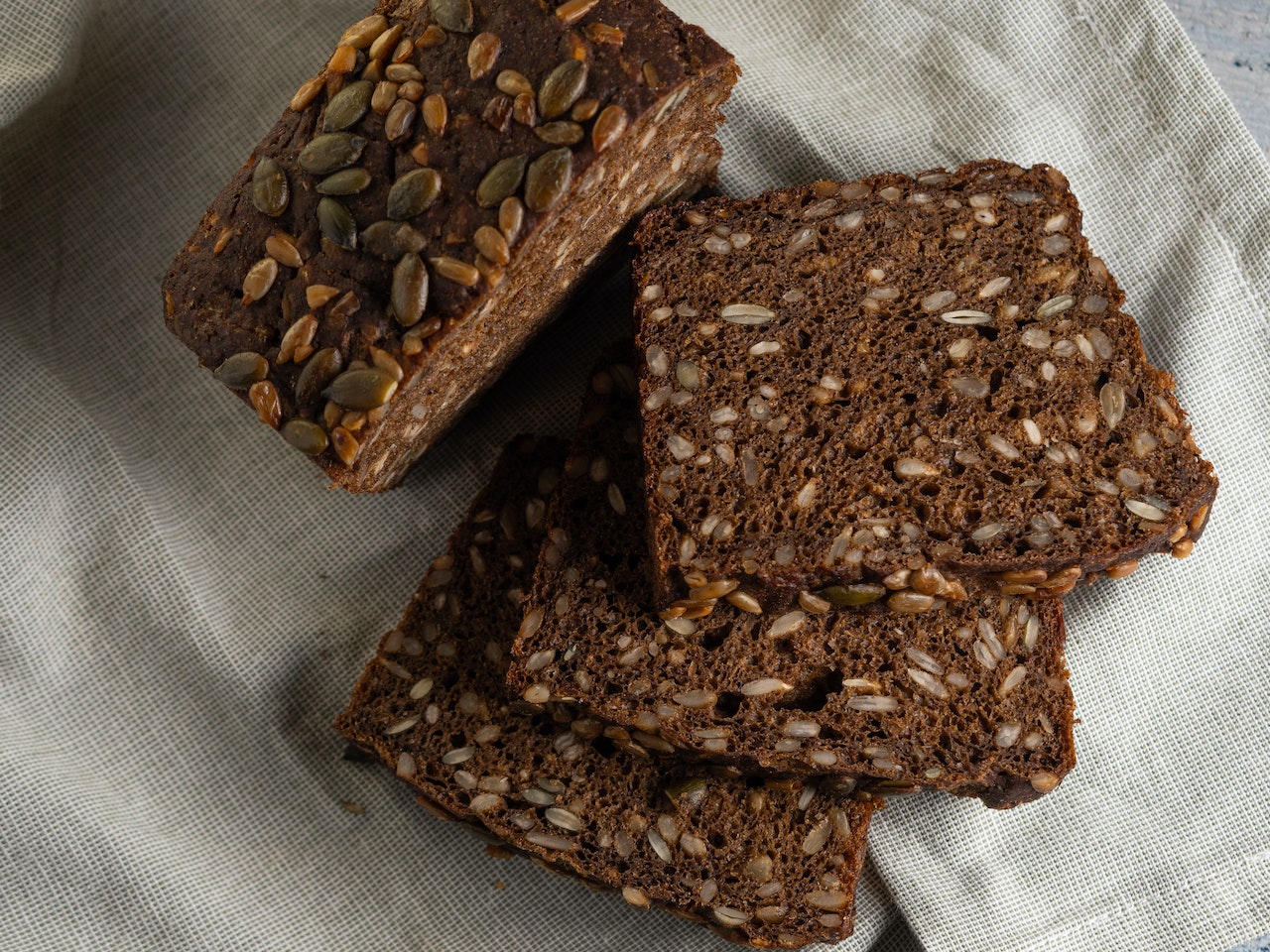 Norwegian Rye Bread
Are you craving for some classic bread during your vacation in Oslo? Try the crisp Norwegian rye bread. It's a sturdy, dense loaf that's made of rye flour and chopped rye grains - it's one classic you'd love to try. When it comes to taste, the bread tastes quite like sourdough, but you'd love the bread better.
Norwegian Rice Porridge (Risgrøt)
Yet another heart-warming and soul-satisfying dish is the Norwegian rice pudding. It's a one-pot rice meal that is served throughout the city during most of the year. The porridge is traditionally drizzled with sugar and topped with cinnamon. What's more: there is a dab of butter in the centre.