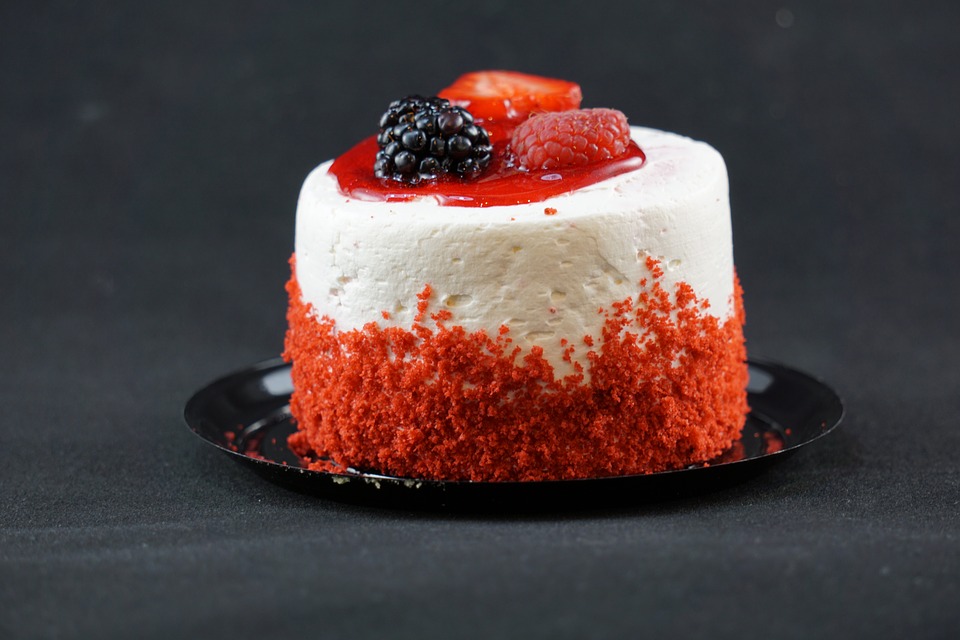 Have you ever wondered what it would be like just to go on a dessert eating spree during holiday? Well, look no more! Oslo is home to a large number of restaurants and bars all of which provide the ever hospitable Norwegian wine-and-dine experience. Read on more for some hard to miss desserts that you must try in this city!
Plommegrateng
Essentially, a Norwegian version of a fruitcake, it is quite popular in Oslo and is usually made with plums; although any other fruit can be used. The light dough gives an airy and spongy feeling when it is baked.
Tilsorte Bondepiker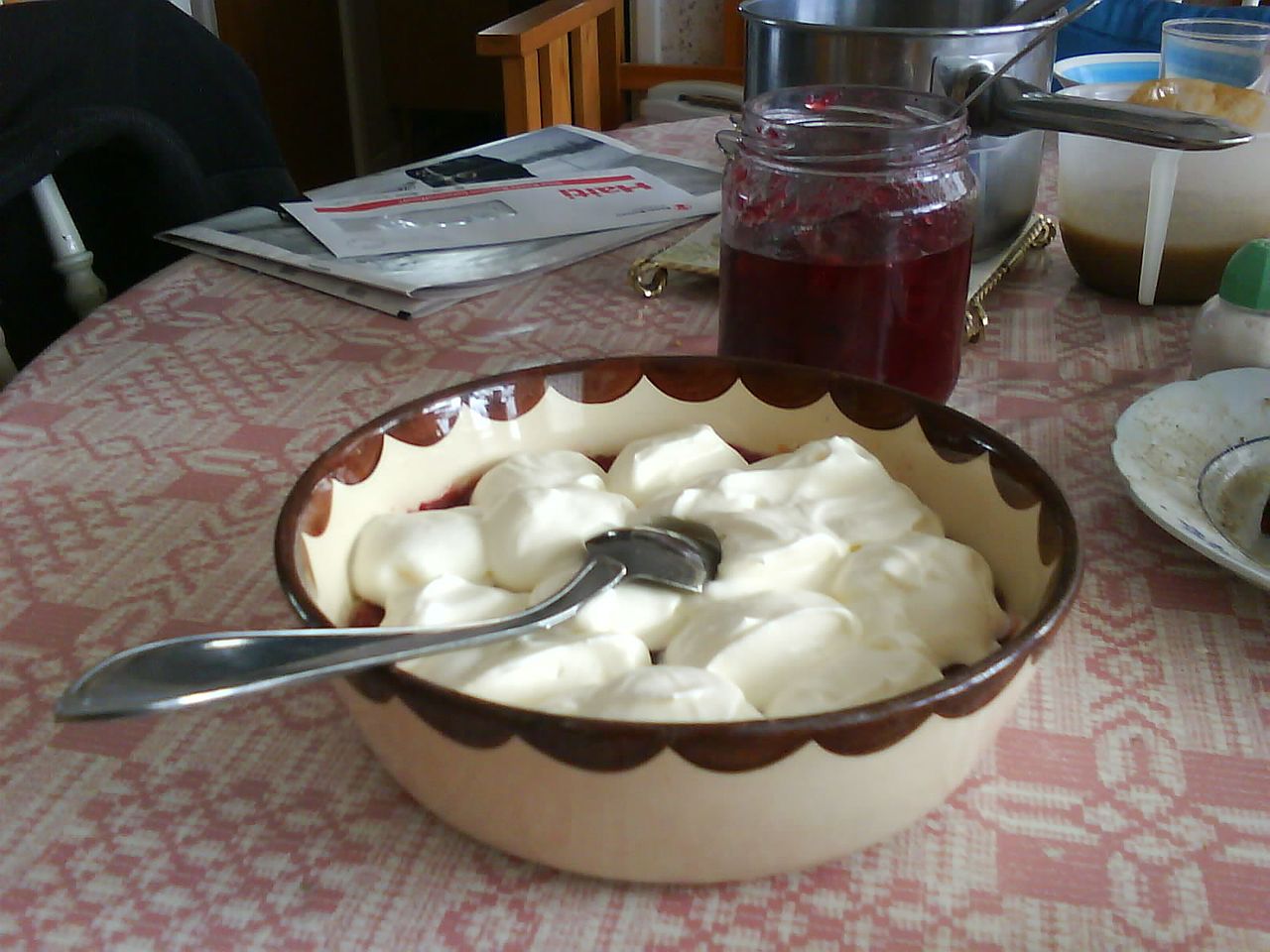 A traditional Norwegian dessert, this dish is made in a transparent container, usually a drinking glass or bowl. It is made with apples, whipped cream, and breadcrumbs.
Lun Epleterte
A different version of baking the apple tart, this dish is highly recommended when visiting Oslo. The pastry is topped off with whipped cream and some apricot jam. Dig in!
Bringebærsaus
If a sauce were a dessert, then this raspberry sauce would be the most requested in every restaurant menu. Although it can be eaten separately, you will find it is mostly used in desserts to add a little taste, especially with vanilla ice cream. We say forget the chocolate sauce and try this!
Satisfy your sweet tooth craving by eating one or all of these delicious treats! Join in on the fun at Oslo today.