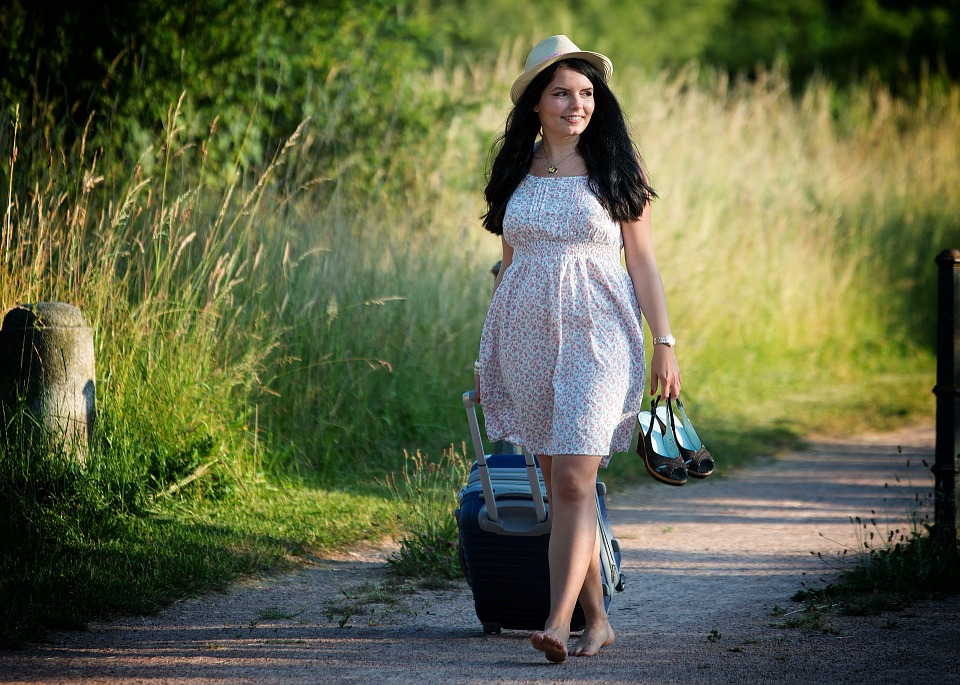 The people who have been bitten by the travel bug seldom wait for anything or anyone. So if you are one of the few, fortunate enough to be bitten by one, we present to you the enchanting city of Oslo blessed with natural wonders and monuments. The city is also one of the best places that one can visit solo in Europe as the crime rate is very low and the people are friendly.
Check out the reasons to travel around solo in Oslo.
Attractions
This city has many sightseeing places which you can visit comfortably by yourself like the Munch Museum, National Museum of Art, Norwegian Royal Palace and its grounds, Oslo Opera House, and many more. The city is filled with all kinds of museums which is a virtual treat for all the art and history buffs.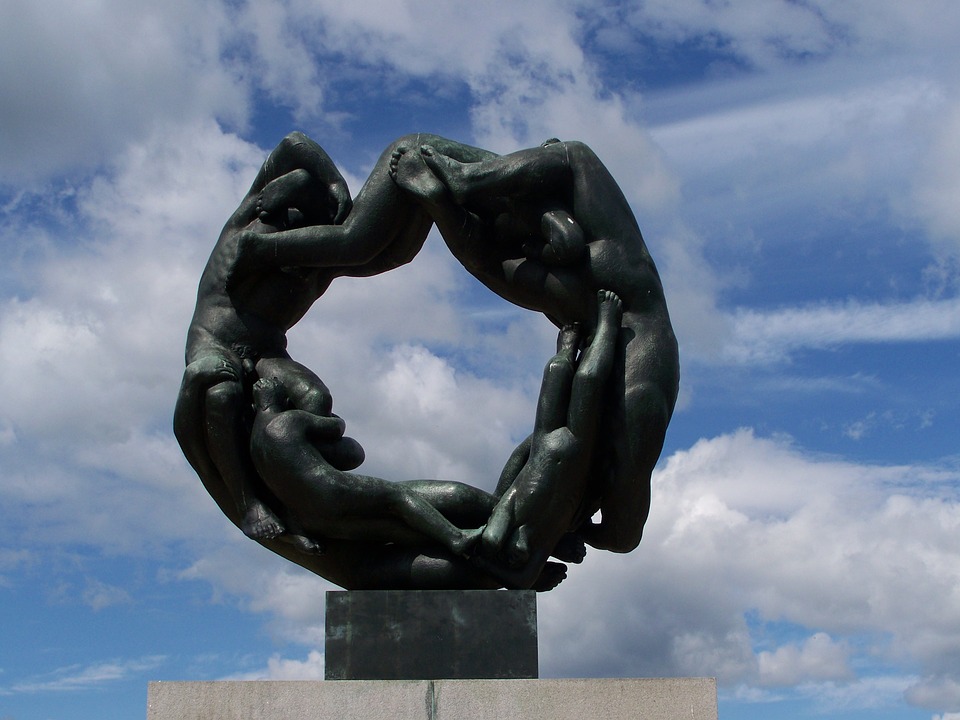 Hitchhiking
The transportation options in Oslo are great but if you want to try something interesting and adventurous, then try hitchhiking as it is completely safe in the city. Hitchhiking can also take you to many remote places that one cannot reach otherwise.
It's Ok to Eat Alone
It's completely fine to go out and eat out by yourself in Oslo. You can see even women hanging out and eating alone at restaurants with just a book for company. Even the waiters won't be asking if anybody will be joining at the table.
Find like-minded People
You will be surprised to find that many people like to travel alone in Norway and there are many groups and committees where singles can participate in various adventurous activities like trekking, camping, hiking, etc.
So are you excited to discover this city? then, pack your bags, book your flights and hotels and get set to explore this Norwegian wonder.