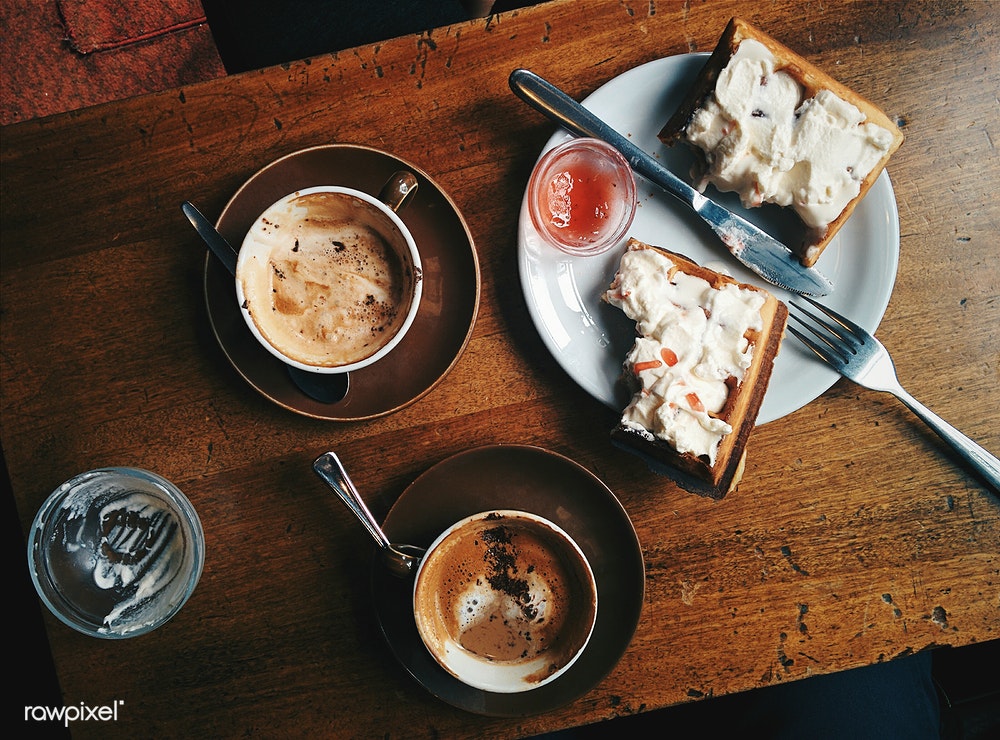 Despite its historic European architecture, and the picturesque landscapes the city has to offer, Oslo is also well known for its Norwegian food and beverage. Particularly well known is the coffee and snacks menu which can vary from different cafés across town. Read on more to find out the best places to hang out for a steaming mug of coffee along with a delicious bite to eat.
The Kasbah
The Kasbah is a small local café located in Alexander Kiellands in the city of Oslo. A little different, the menu offers you a glimpse into the ever-popular Middle Eastern food. The interiors reflect the menu, and the fresh-made Hummus and Falafel is a speciality that you simply cannot miss during your stay in Oslo.
Stockfleths Lille Grensen
Among the few oldest establishments established in 1895, the Stockfleths Lille Grensen has multiple branches across the city. Here you can have your fill of delicious and award-winning beverages to enjoy a cold winters day in the city of Oslo.
Kafe Celsius
Located in the second oldest house, the unique and warm atmosphere of the Café Celsius should be enough to make you want to visit the place and appreciate the historic architecture. The menu and cooking methods try and showcase the history keeping true to the café. Don't forget to try the vanilla marinated strawberry when you visit!
Kulturhuset
This place literally means a 'culture house' and it showcases that as well. With affordable pricing, big seating areas the friendly atmosphere gives a warm welcome to visitors. It also helps that there is a ping-pong table and that the baked goods are simply to die for!
Have the perfect cup of Norwegian coffee and enjoy your vacation in Oslo by booking your flight today!