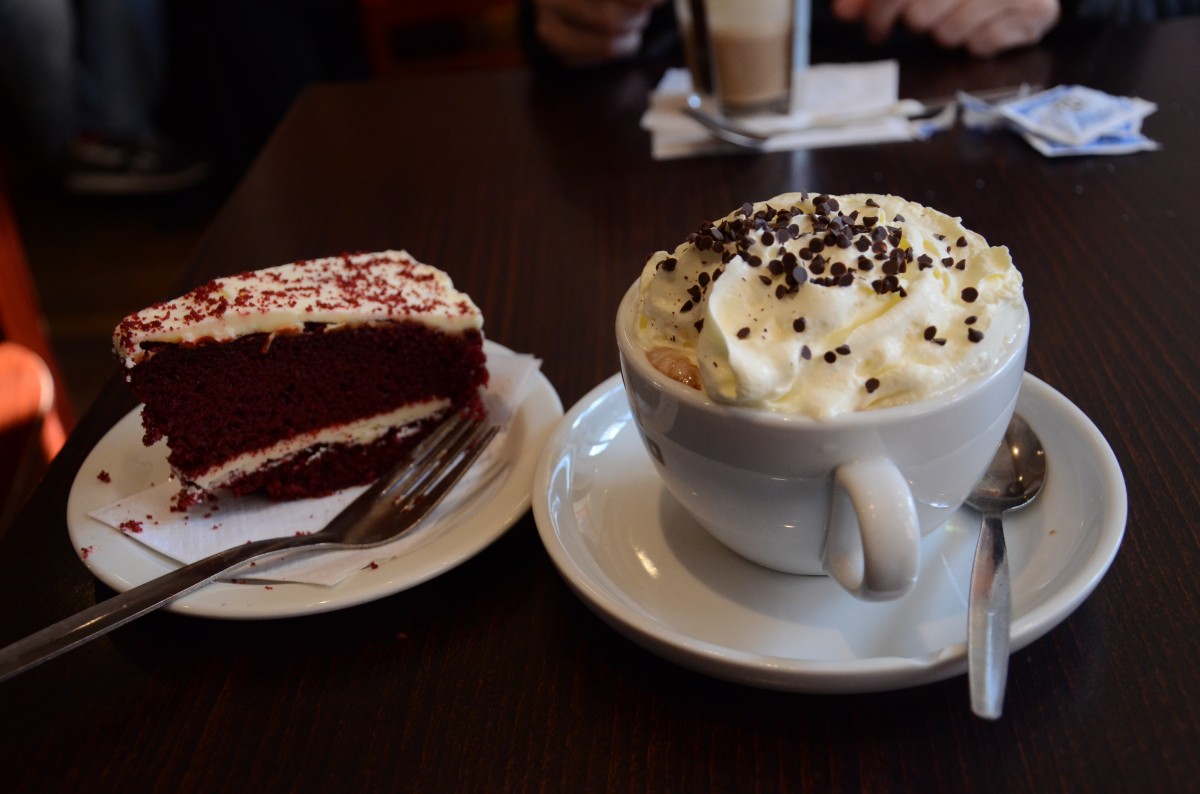 Are you a coffee lover addicted to caffeine? Norwegians love their coffee, and besides the variety in restaurants, the upcoming coffee shops and innovative coffee bars are the places to check out, especially on a quick grocery trip around the city. You can place orders to have them delivered or even order take-out to get the best kind of coffee while keeping social distance. Win-win!
Hendrix Ibsen
Hendrix Ibsen is popular among the new generation of coffee lovers because of their innovative approach when it comes to the hot beverage. The coffee shop was one of the first in Norway to introduce Nitro coffee on tap. The cold drink takes time to build taste, but you can enjoy it at the local coffee shop to get the caffeine you need!
Mocca
Mocca offers some of the best coffee in Oslo, owned by 2000 World Barista champion, Robert W. Thoresen. When it was first opened, it offered the first micro-roastery of its kind in Norway. With relaxed surroundings to enjoy a hot cup of coffee, it is popular among coffee lovers of all ages.
Stockfleths Lille Grensen
Stockfleths Lille Grensen is one of the oldest coffee houses in Oslo with multiple branches all around the city. Established in 1895, the shop and their award-winning baristas offer delicious varieties of coffee that you can enjoy with a hearty breakfast. You can even buy coffee brewing equipment to take home!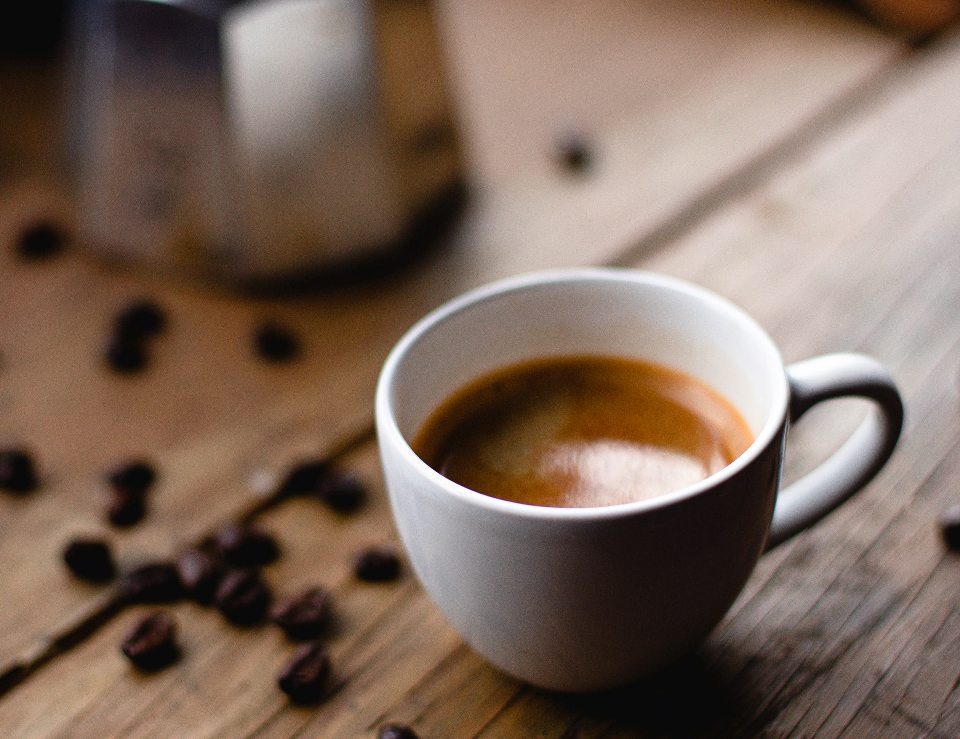 Tim Wendelboe
Tim Wendelboe is a brick and wood espresso bar that specialises in lightly roasted coffee. The minimal space allows you to enjoy a cup of coffee alone, or while tasting coffee together in a group.
Supreme Roastworks
Minimal and modern in their approach, Supreme Roastworks turns from a coffee shop into a bar where old school music is played while enjoying the relaxing atmosphere. This coffee shop offers a wonderful selection of coffee beans to take home and savour the feeling of the warm caffeine goodness!