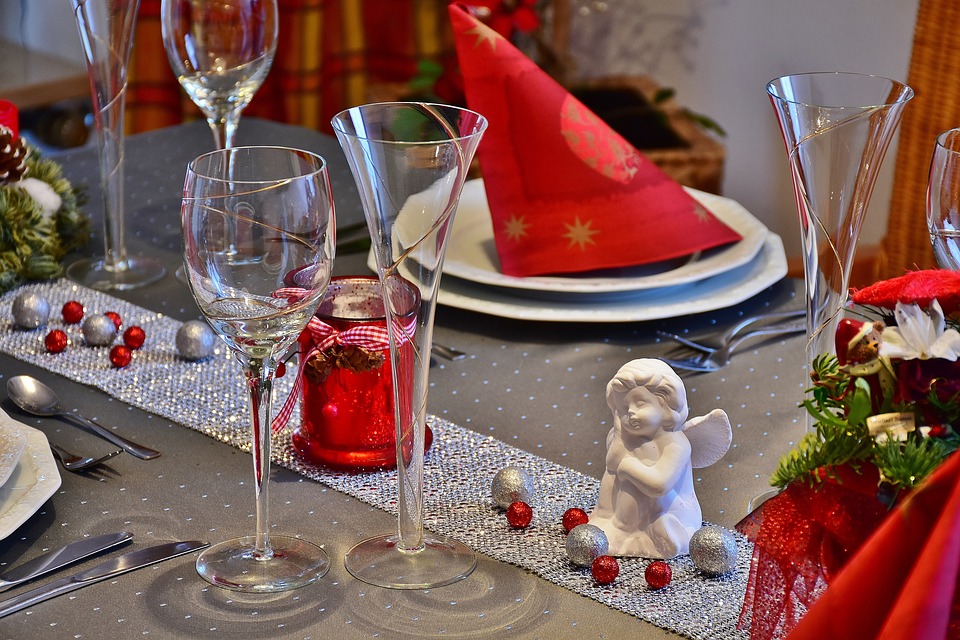 Christmas in Oslo is not all about opening gifts - it's also a time to spend time with your family over a massive feast. With the wintry weather in the city, you would love to indulge in some hot comfort food. It's a perfect time to try delicious soupy stews and some traditional cuisine at restaurants in Oslo. Here are some excellent Christmas family-style meals.
Fish Soup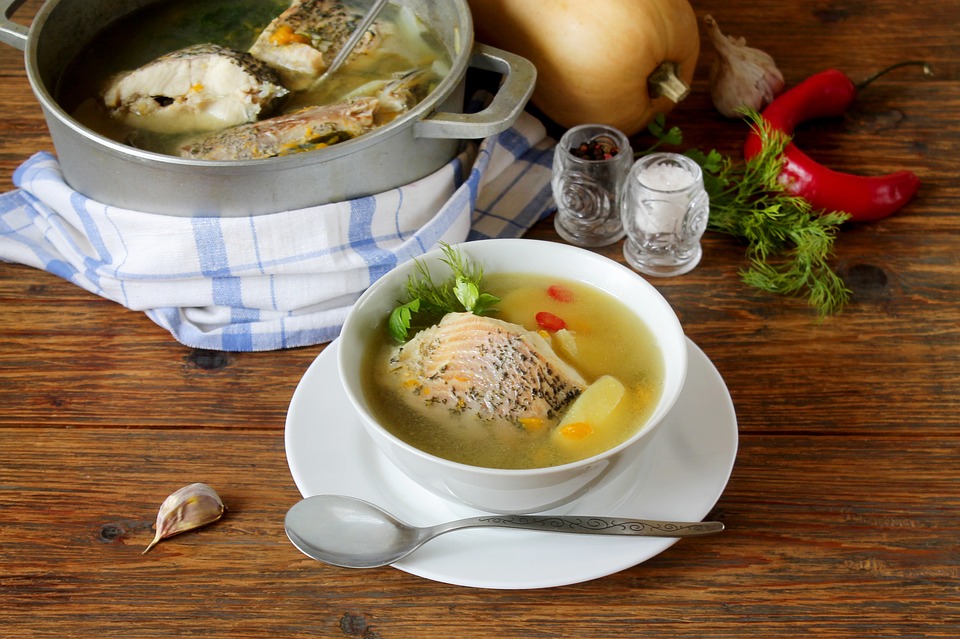 Fish soup is a velvety mix of cream, fish, and root vegetables, balanced with some sugar and vinegar. The subtle, sweet-and-sour taste is perfect for warming up your soul this Christmas.
Fårikål (Lamb in cabbage stew)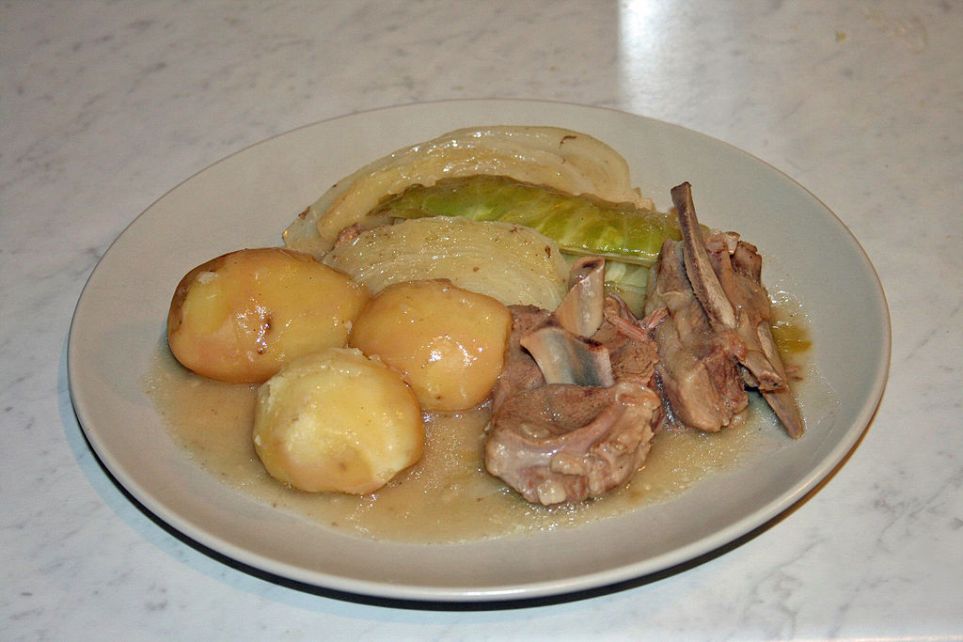 When it's frosty outside, nothing feels more welcoming than a hearty stew. Fårikål is a mutton and cabbage preparation with peppercorns and salt for seasoning. Cooked till the meat is tender and falling off the bone, this succulent stew is served with a side of potatoes.
Lobscouse stew (Lapskaus, Brow stew)
You should not miss out sampling the delicious Lobscouse stew. The Oslo version consists of salted meat such as lamb, pork or beef, and has lots of vegetables like potatoes, carrots, leeks, and other roots. Cooked till tender, the dish is served with flatbrød, traditional unleavened bread.
Kjøttkaker (Large Norwegian meatballs)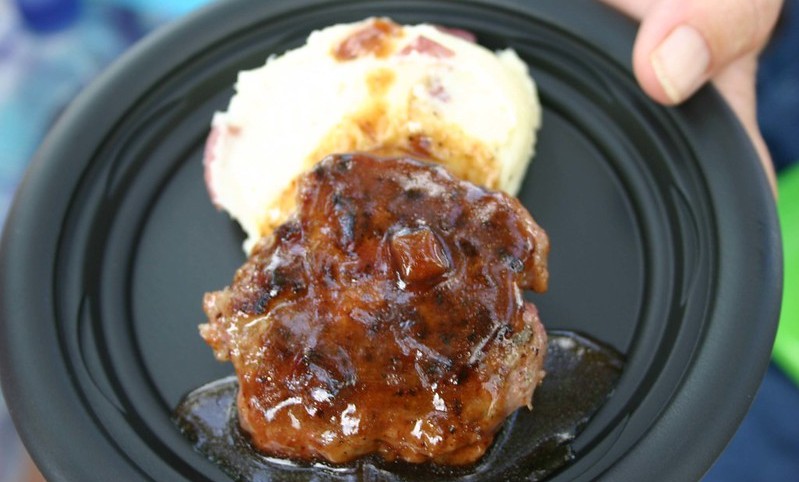 Credit: Flickr / Edward Russell / CC BY 2.0
You would love Kjøttkaker, a well-balanced, traditional meal. The meatballs are served swimming in rich brown gravy and usually coupled with potatoes and cabbage.
Risengrynsgrøt (Hot Rice Pudding)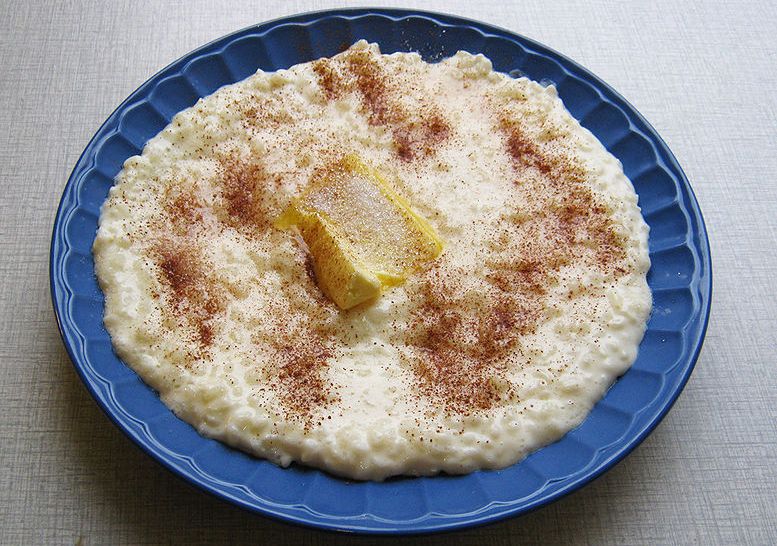 A steaming bowl of Risengrynsgrøt can delight your taste buds. The hot rice pudding is served with sugar, cinnamon, and butter. An old tradition is to hide an almond in the mix. The person who finds it wins some marzipan in the shape of a pig.