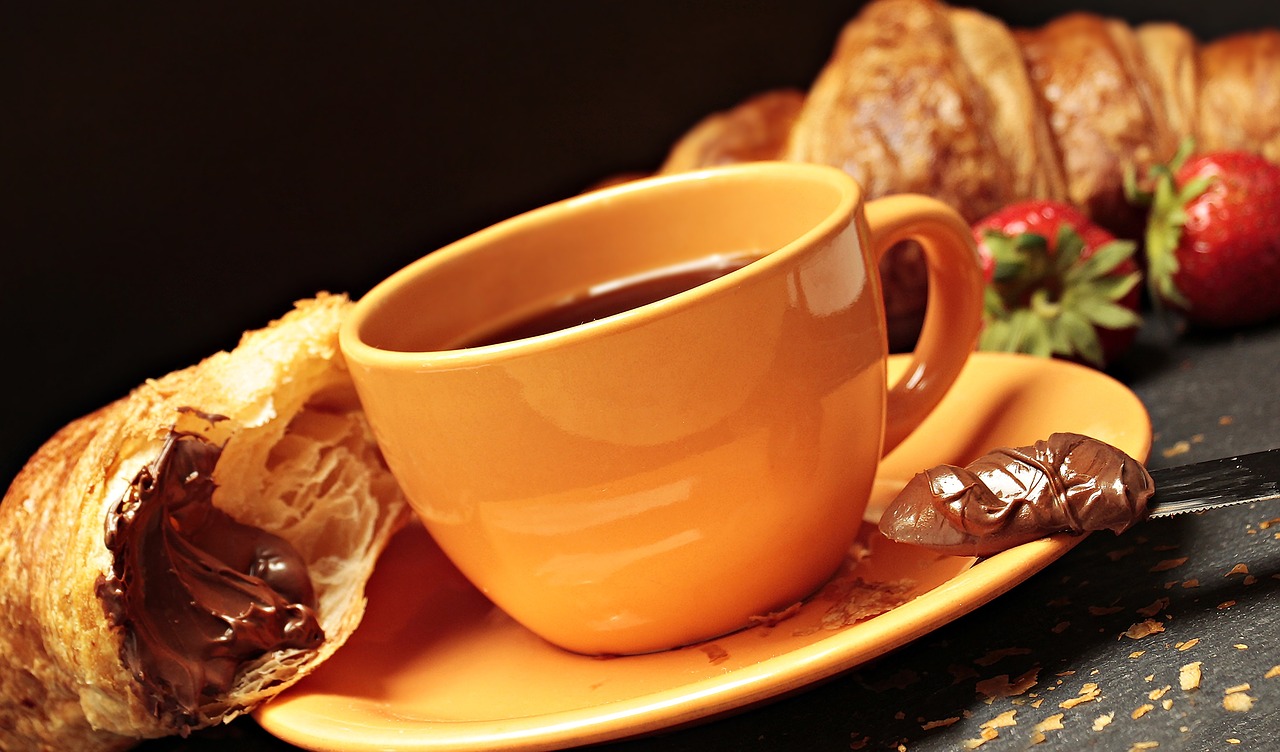 Take advantage of the pleasant weather conditions in Oslo and spare some time to spend a morning or an afternoon quietly sipping on coffee at the popular cafes in the capital. Not only do these well-decorated spots provide a change from the monotony of your home, but you can take a spot near the local landmarks and observe the locals moving about their day as you enjoy a bite of your favourite meals in a restaurant.
Cafe Celsius
Cafe Celsius is not just a popular cafe but also an architectural delight for anyone who wants to appreciate Norwegian buildings. This cafe is in Christiania Square, and there are several old buildings nearby with outdoor seating areas where one can enjoy the scenery.
Kulturhuset
Kulturhuset is defined as a 'culture house' in Oslo and is in an old post house. Besides the ambience, the cafe offers a good spot for musicians and artists to showcase their talent. Grab a steaming cup of hot coffee and enjoy a break away from work in this pleasant local hangout.
Mocca Kaffebar
If you are looking for quick-bites or searching for coffee-to-go ideas, then Mocca Kaffebar is the place. They offer delicious baked goods. Splurge on a coffee at this hotspot without fail!
Tim Wendelboe
Tim Wendelboe is among the most fabulous cafes in Oslo, with a barista training centre, a sleek modern coffee shop and a micro-roastery all under one roof! Enjoy freshly brewed hot coffees, ask for different tastings and grab a snack or two to down these heavenly brews.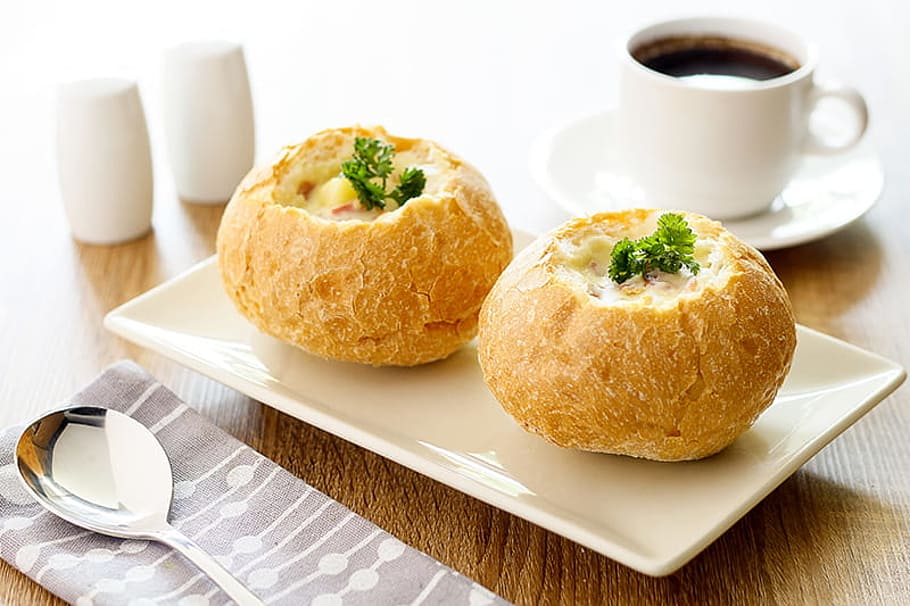 Grand Cafe
Refurbished according to Scandinavian interiors, the Grand Cafe exudes luxury and elegance unlike any other local cafe in Oslo. The high ceilings, art-filled walls and extensive menu all add to the charm of this cafe. Have some tea or coffee, enjoy a meal or two and walk over to the Munch museum for a day of exploring.
Forget the wine and dine experience, and instead, take a trip to order from the most popular cafes in Oslo!